Project Ara has a lot to prove
The geek within me loves Project Ara. Interchangeable modules that snick into a brushed aluminum frame and turn your smartphone into a pseudo-DSLR or a Tricorder: what's not to like? Google's ATAP team demonstrated the latest prototype – and detailed its flaws and future improvements – at Ara's second developer event yesterday, inviting module-minded partners on stage to discuss exactly what the flexible phone could become with a little imagination. Ambitious, certainly, but while many (myself included) left the event impressed by Regina Dugan and her intriguing handset, that enthusiasm was tempered with concern over whether the real-world would be so welcoming.
ATAP's launch plans for Ara don't hold back. A market pilot is expected to begin in Puerto Rico later this year; Google picked it not only because as an island it's a relatively controlled environment, but since a large proportion of its residents apparently rely on mobile devices to get online.
Exactly how they'll be exposed to Ara is undecided, though currently ATAP is leaning toward a flock of demo trucks that double as mobile stores, and thus taking the modular message on the road.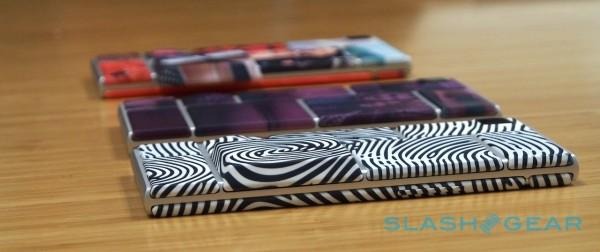 The elevator pitch is clear. Rather than buying a smartphone and then finding, twelve months down the line, that it's already outdated, Ara owners would be able to slide out the offending part and replace it with a more up-to-date one.
More than that, focused uses – that might not have a sufficiently broad audience to warrant developing a dedicated device – could be catered for with more specific modules, opening the door to medical testing, environmental sampling, various types of camera and lens, secondary displays using non-traditional panels, and more.
The skeptic in me still has plenty of questions, and more than a few concerns. Perhaps the biggest drawback right now is how little actual room for flexibility there is. Ara might be all about modularity, but in its current form all ten of its bays are filled with what I'd consider to be core functionality.
So, if I wanted to turn my Ara into a blood-testing mobile sampler, as it stands I'd have to decide which regular phone feature I was willing to sacrifice. Can I do without the camera, maybe, or the speaker module?
Indeed, Ara in its present design actually lacks some of the more basic capabilities a cheap, regular smartphone has. Putting aside the absence of 4G LTE, which is expected to arrive in Spiral 3, you don't get a front-facing camera – the "Receiver Module" has light and proximity sensors, but no optics – and a headphone jack is conspicuous by its absence, too.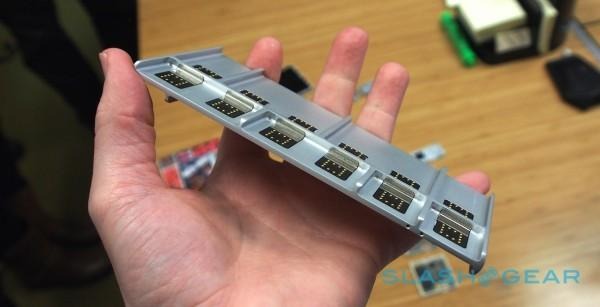 Ten bays may seem like a lot, but not when they're already monopolized by the essentials. One of Ara's big promise points is the idea of being able to slot in a second battery, but since there are only two 2x2 bays, and one is taken up already by the processor block, you couldn't fit two of the same size.
Following that train of thought, while you might want two 2x2 batteries – so you can hot-swap them – you'd also probably have to buy another, most likely 1x2 battery if you actually wanted two to be fitted simultaneously.
That sort of juggling could end up mitigated if, say, Google's processor partners figure out a way to fit their chips into a smaller block. It's certainly worth noting that, as of Spiral 2, Ara comes with two regular chips – from Marvell and NVIDIA – that have been shoehorned inside 2x2 blocks; a custom Rockchip processor won't be ready until Spiral 3.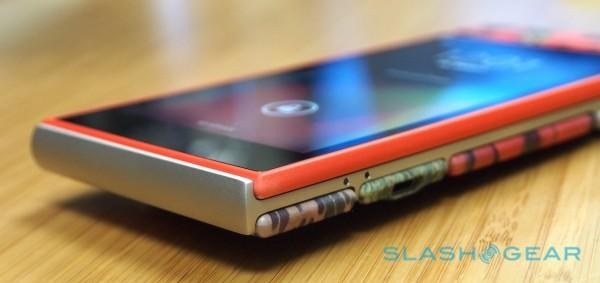 Whether that will be any smaller remains to be seen or, indeed, if any manufacturers take advantage of the fact that Ara could support independent CPU and GPU blocks, or if doing so would add up to any size advantages.
The ATAP team seems reluctant to add more bays – doing so would make for a significantly larger phone, and initially at least it wants the endo to be consistent – and so it'll have to be the modules themselves which evolve.

Chatter from the developer event suggested that evolution is well underway, with plenty of companies and startups talking about their own schemes for Ara. Of course, simply being present at such an event suggests you've already drunk the modular Kool-Aid.
If Ara is to succeed, it needs more than just a few clever blocks and colorful printing. The ATAP team backtracked from initial comments on pricing which pitched a basic Ara kit as being (surprisingly) affordable; right now, it's entirely unclear how much the phone will cost.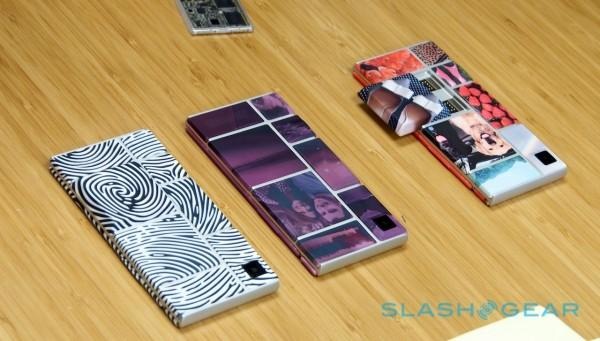 Google at least acknowledges that there's a chicken-and-egg issue around Ara's adoption. It also believes it's a surmountable one. So many factors remain undecided or unexplained, however, and the race to market is so ambitiously rapid, that there's little time to discuss what's involved in practical terms.
The tech-addict in me hopes Ara succeeds, if only for the audaciousness of the concept. Rationally, though, while the idea of a phone you piece together like a personalized recipe has promise, it's far too soon to say if Google has the ingredients right.
Curious about Project Ara? Check out our full hands-on with the Spiral 2 prototype