Here's how you get a Project Ara modular phone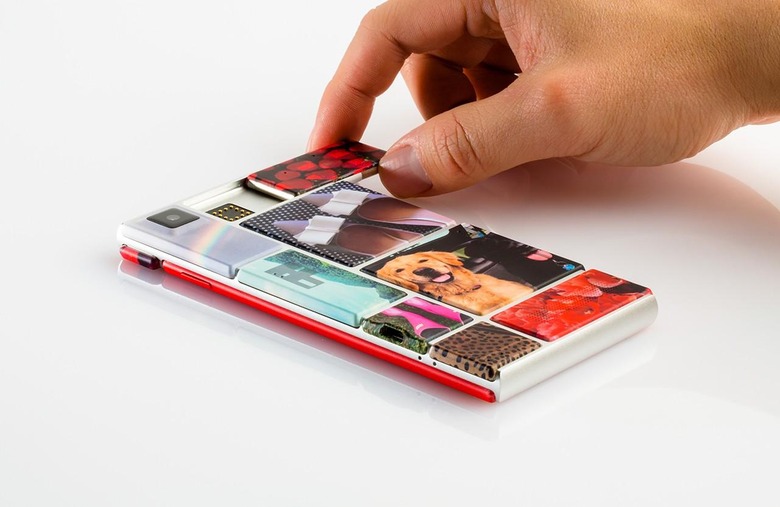 Today at the 2nd annual Project Ara Developer Conference at Google's Mountain View, California home, the launch of the project has been revealed – sort of. You getting a Project Ara device in your hands isn't going to be as easy as heading to your local mobile carrier or department store. It's also not likely that you're going to be in a launch city from the start. In fact, unless you live in Puerto Rico, you're going to have to wait at least a few months more. Project Ara "launches" in 2015, but not necessarily for you and your pocket.
Today the second edition of the Project Ara modular phone is being launched – the second edition for developers to work with, that is to say. Details like the moving of the magnets for each Module from the Module to the main skeletal connector are being put in place. Small changes, big implications.
Market Pilot launch
This second edition of Project Ara is called "Spiral 2." Once Spiral 3 is ready, there'll be a Market Pilot release.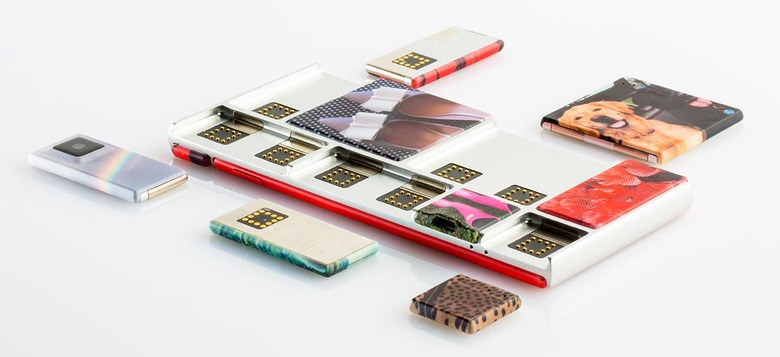 The Market Pilot will be taking place in Puerto Rico, and it'll be done in partnership with the 3rd-part logistics team at Ingram Micro as well as OpenMobile and Claro – local carriers of mobile devices.
Google suggests there are many reasons why they've chosen Puerto Rico as a Market Pilot launch location. One is the fact that the University of Puerto system – 11 college campuses – have joined the ATAP Multi-University Research Agreement (MURA). This allows Google to work with individual faculty and labs for researching and supporting Ara as well as future projects in the Google ATAP environment.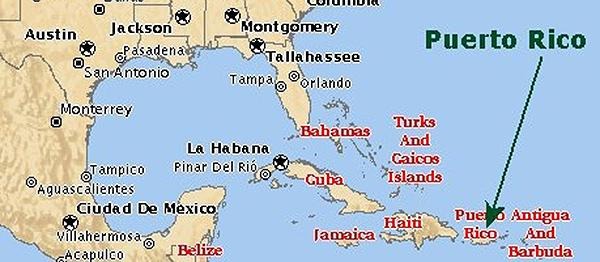 Another reason Google chose Puerto Rico is that it's under FCC jurisdiction. Working with the FCC here allows Google to approach the USA with modules easier than they'd have been able in a place without FCC presence.
Puerto Rico is also bilingual and has designated free trade zones. In these zones, Google is able to import modules from developers worldwide.
Global Launch
Based on the Puerto Rico Market Pilot experience, Google will make decisions on global launch and scaling. Google suggests that they'll be targeting "at least 20-30 modules across 10 categories, as a start."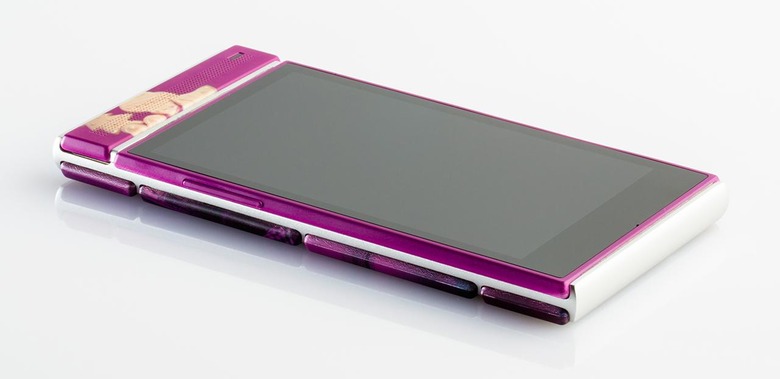 Modules are the individual pieces you'll use to create your Ara phone. One for a camera, another for a modem, another for your processor, and etc. "We want to better understand how to price, monetize, or subsidize endos, modules, shells,and complete 
bundles," said Google, "in a manner that works for consumers, developers, carriers, and other stakeholders."
So yes, subsidized (read: on-contract) modules will very possibly be on the table.
Demos in trucks
Once Google's Ara device system is launched in full, they'll be sending out mobile "food truck"-style stores. This system will build on Google's experience with the Motorola/IDEO project MAKEwithMOTO research pilot in the summer of 2013.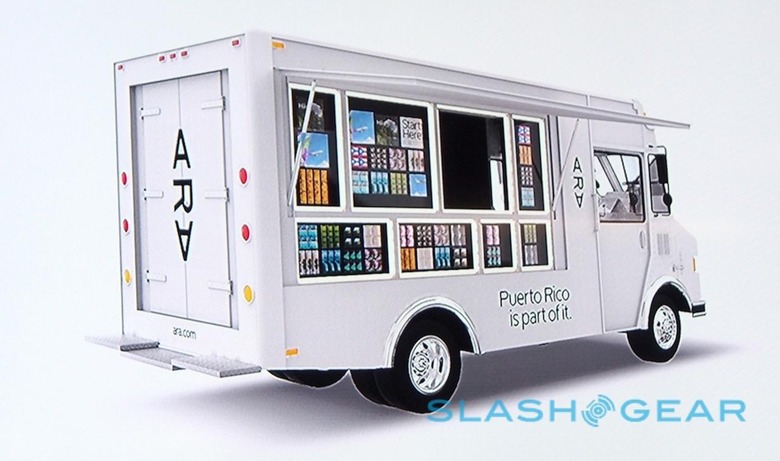 No really, how do I get Ara now
In short – you can't get Project Ara now. If you want to get Ara as quickly as possible, you'll have to become a developer and sign up for the Project Ara system with Google – even then, there'll be no easy way in for a final, working device.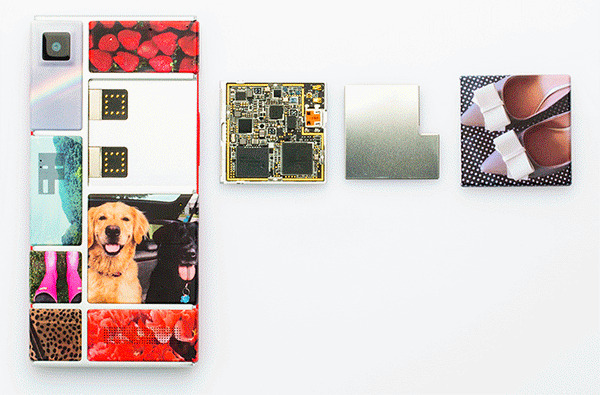 At this point we're not 100% certain of when Project Ara will be distributed in the United States. It's looking like this year (2015) is likely, but we can't be certain until Google sees what happens in Puerto Rico.
Stay tuned as we have a peek at the newest Project Ara hardware and software throughout the day, and stick around our Project Ara or Google Ara tag portals for more!