This morning in Pokemon GO, Mewtwo was released into the wild. He was released in Japan, first, during the Pokemon STADIUM Event. While our sources suggested that this event may have been the place where Ho-Oh was launched, it would appear now that either a last-minute change was made, or the true secret was extremely well held. This was the last day of the three-week cycle of Pokemon GO's Legendary Bird release: Articuno, then Moltres, then Zapados.
Today in Yokohama Japan, a new Legedary Pokemon was released, as predicted! See the link in the first paragraph to see how the timing and our anonymous tipsters let us know when this event would happen and how it would go down! Thousands of trainers in Yokohama took down Mewtwo just as it was in the first big Pokemon GO Promo video over a year ago!
Exclusive Raid Battles
Thus begins the age of Exclusive Raid Battles. The event that took place in Yokohama worked with a QR-Code to activate the gym in the location they were at – in the stadium where Pokemon STADIUM took place. In the future, the very near future, users all around the world will be able to take part in this exclusive action.
SEE: The 5 best Pokemon for Legendary Raids
According to Niantic, "Exclusive raids will periodically appear at Gyms around the world; however, unlike existing raids, Trainers will be invited to join an Exclusive Raid Battle." They went on to suggest that the way users will be invited is… almost entirely by luck.
"To receive an invitation to participate in an Exclusive Raid Battle," said Niantic this morning, "Trainers must have successfully completed a raid recently, by defeating the Raid Boss, at the Gym where the Exclusive Raid Battle will be taking place." So go out and find every Raid Battle you can, and spend all your cash getting more Raid Passes!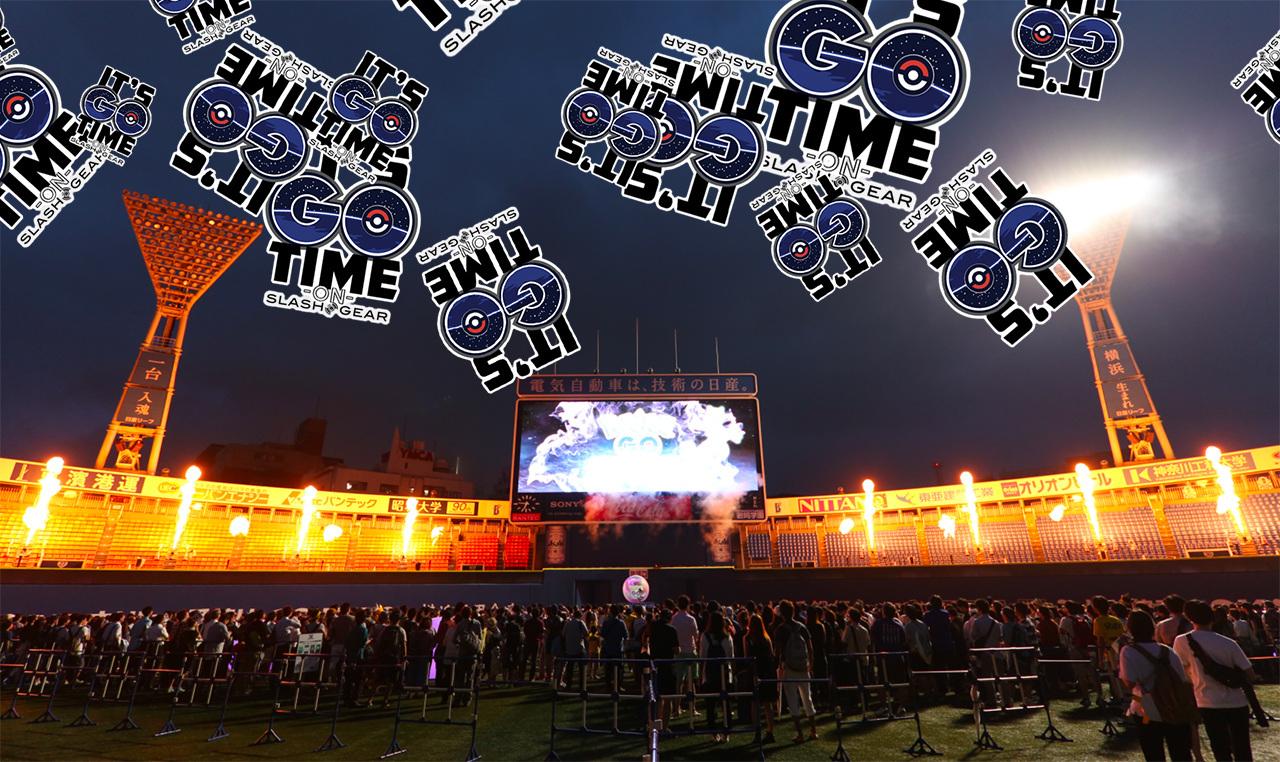 Even More New Legendary Pokemon
Also from Niantic this morning came a tiny tip (easy to miss) on the near future of Legendary Pokemon. They suggest that Mewtwo is just the first in a line of Exclusive Raid Battles with new Pokemon. "Other powerful Pokémon," said Niantic, "may also start to hatch from the Raid Eggs found at Exclusive Raid Battles over the next several weeks."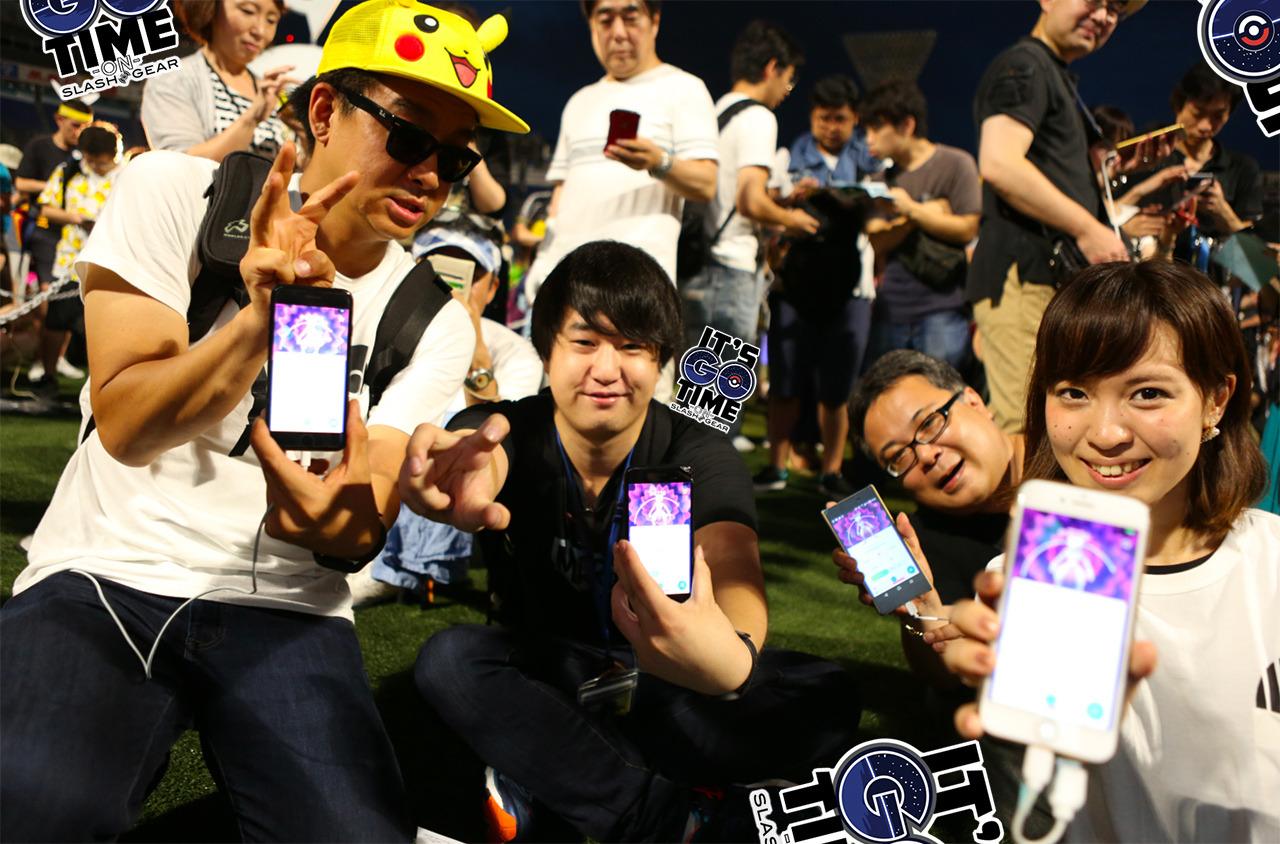 If we're talking Powerful, and we're talking NEW, there's still a chance we're talking about Pokemon that are already in the game. Niantic hasn't clarified (yet) whether they mean new powerful Pokemon that aren't in the game yet, or if they're "new" in the sense that they've not been in Raid Eggs before. We'll see!
More Legendary Bird Action!
Meanwhile, users will find that the first three Legendary Bird Pokemon are once again available in Raid Battles for a limited time – probably until the end of the day. Just this morning I personally encountered a Moltres, right down the street! UPDATE: Official from Niantic, all FOUR of the first Legendary Bird Pokemon will be available from today until August 31st – good luck!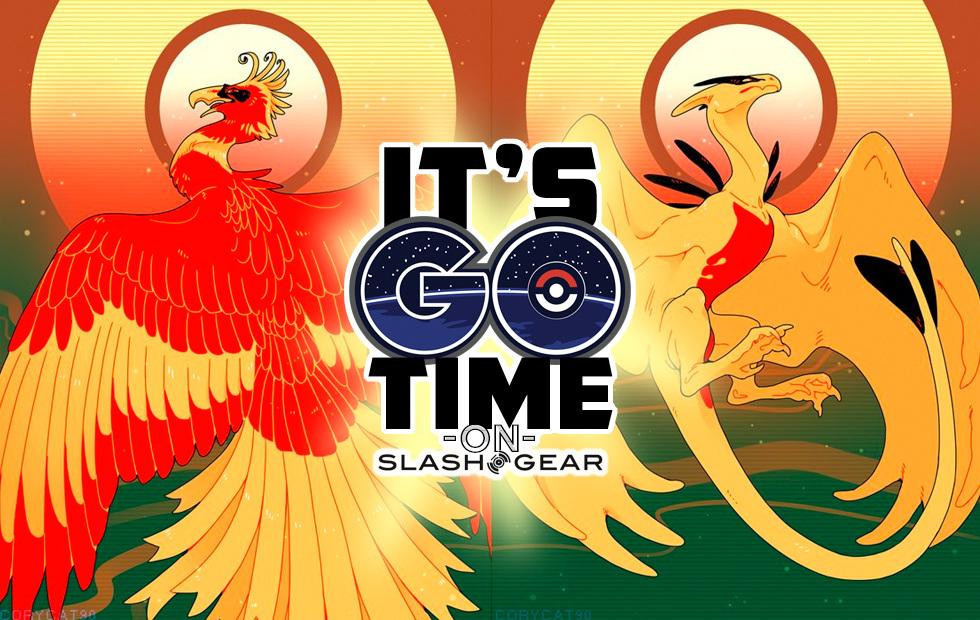 Photographs above come from Niantic, photographed at the official Pokemon STADIUM event in Yokohama Japan! ALSO: For those of you going to RAID right now, don't forget the latest change to the rules regarding staying in the battle VS letting fellow raiders finish it up while sitting out!