Pokemon GO Event has been extended (save these Legendary Raids)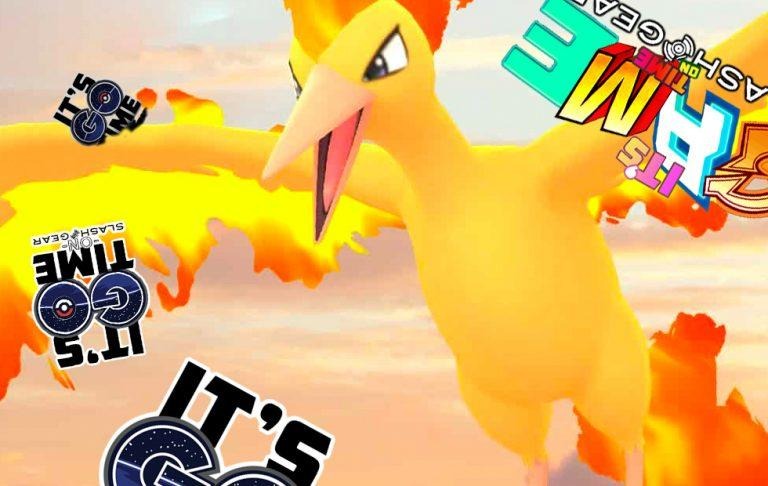 Today it was revealed by Niantic that the Pokemon GO Fest event – and its rewards – will be extended by an additional 2-day period. It was suggested that Niantic may be reacting to a combination of elements that've appeared this week and over this most recent weekend. As the Chicago-based Pokemon GO Fest was such a raging success – insofar as its goals were met in the game – and the game has become such a hot topic in the aftermath, it's time to keep a good thing going!
This Go Fest Event (ending times)
In the game right this minute, Pokemon Candy Rewards are doubled. That means half the distance to find a candy with a Buddy Pokemon, and twice the candy for sending a Pokemon to the professor. It means twice as many experience points for doing almost every activity in the game that gives experience – save evolving Pokemon. Only the first level evolution is doubled, while the other levels give an extra 100 XP only.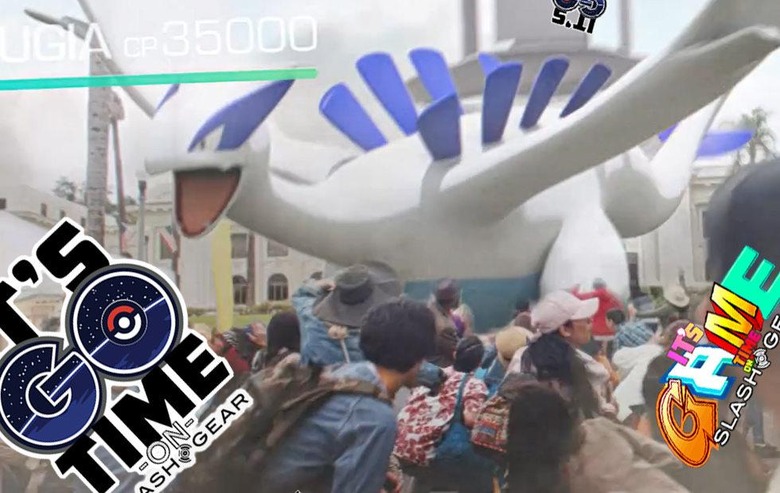 This event works as past events did with the XP doubler Lucky Egg – instead of just doubling experience, XP points are quadrupled. The same is true of the Pinap Berry – feed a Pinap Berry to a Magikarp and catch it and you'll find yourself 12 Magikarp Pokemon Candies richer. This means a Gyarados in 1/4 the standard amount of time! But that's all about to end, devastatingly.
When Articuno and Lugia are done
The updated event for Pokemon GO Fest's aftermath will have an extension of two days in place. The original announcement suggests that the event will end at 5PM Pacific Time – that's 7PM Central Time and 8PM Eastern Time, on the 27th of July. That's Thursday of this week.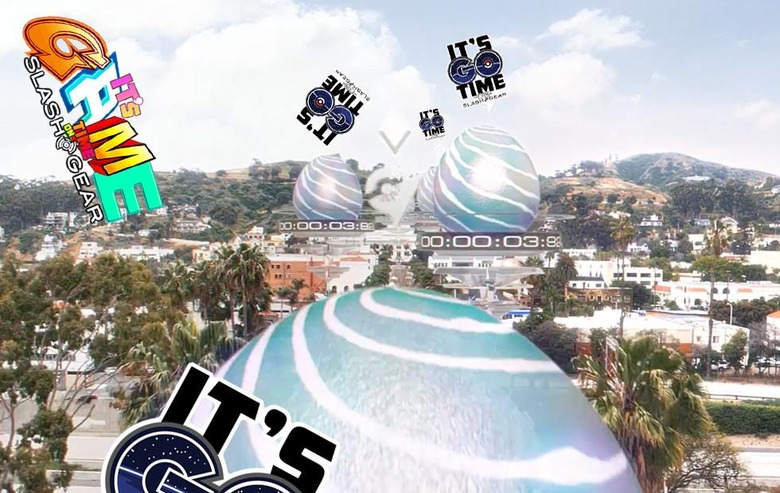 The Legendary Pokemon in Raid Battles will change over some time in the next couple of days. For now we've got both Lugia and Articuno. For information on how to defeat Lugia or Articuno have a peek at our how to catch Legendary Raid Pokemon guide from just this morning! Tis the season for capturing the first two of many!
Which Legendary Pokemon is next?
Zapados and Moltres will be appearing very soon. If all goes as expected, our source with information on the subject (who wishes to remain anonymous) suggests that Niantic will likely flip the switch this Thursday for Legendary Pokemon, too. Whether this means both Lugia and Articuno at the same time, we don't yet know. It is likely that Moltres will appear next, followed by Zapados – as indicated by the Go Fest Pokemon catching goal chart this past Sunday.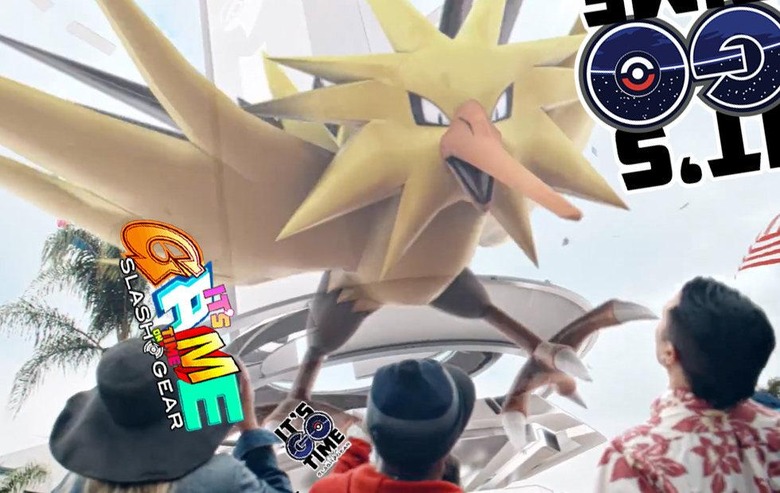 It is unlikely that Articuno and Lugia will be available again any time soon. Niantic hasn't been 100% clear whether they plan on releasing these Legendary Pokemon ever again – but if precedent stands, every single Pokemon in the game that was a "limited time" release won't be released again at all – or at least not until Niantic feels it necessary to redistribute.
Cash us outside at Pokemon GO Central hub on Facebook and we'll talk about it, how bout dat.