Pokemon GO Legendary Update released: new Gym Raids!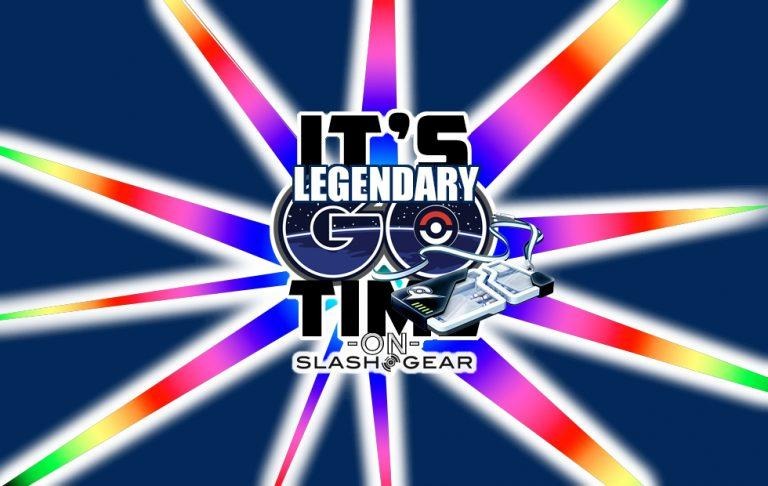 Surprise, a new Pokemon GO update has been released just before Pokemon GO Fest. This version of the software allows a whole lot of speculation to happen – and makes for some very interesting solidification of clues we've spoken of in the past. What's most interesting about Pokemon GO 0.69.0 for Android and 1.39.0 for iPhone is the appearance of one brand new graphic – the LEGENDARY RAID PASS!
Legendary Raid IN THE GAME
This new pass will allow the user to enter in on a Legendary Raid Battle. The Legendary Raid Battle will come about as early as this weekend, when in Chicago the first big event unfolds. This will be Pokemon GO Fest, and it'll be streamed live on Twitch as it goes down!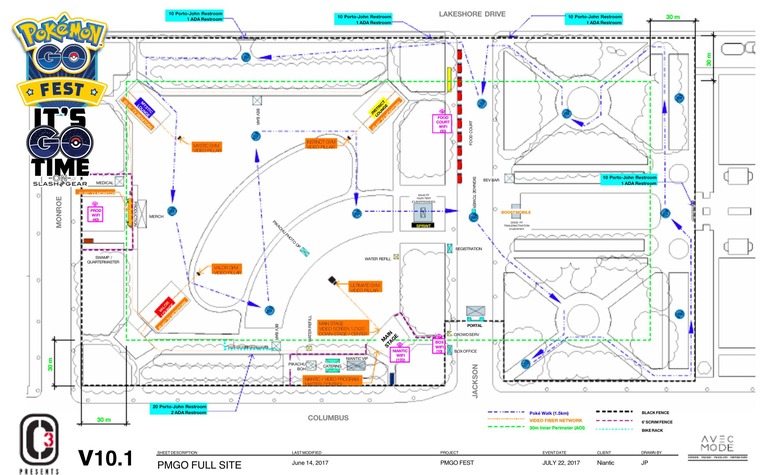 This week intrepid locals from Chicago began sharing photos of GO Fest as it began to be set up. Look there for a map of the event as well – it's going to be major! This event will take place on the 22nd of July, this Saturday.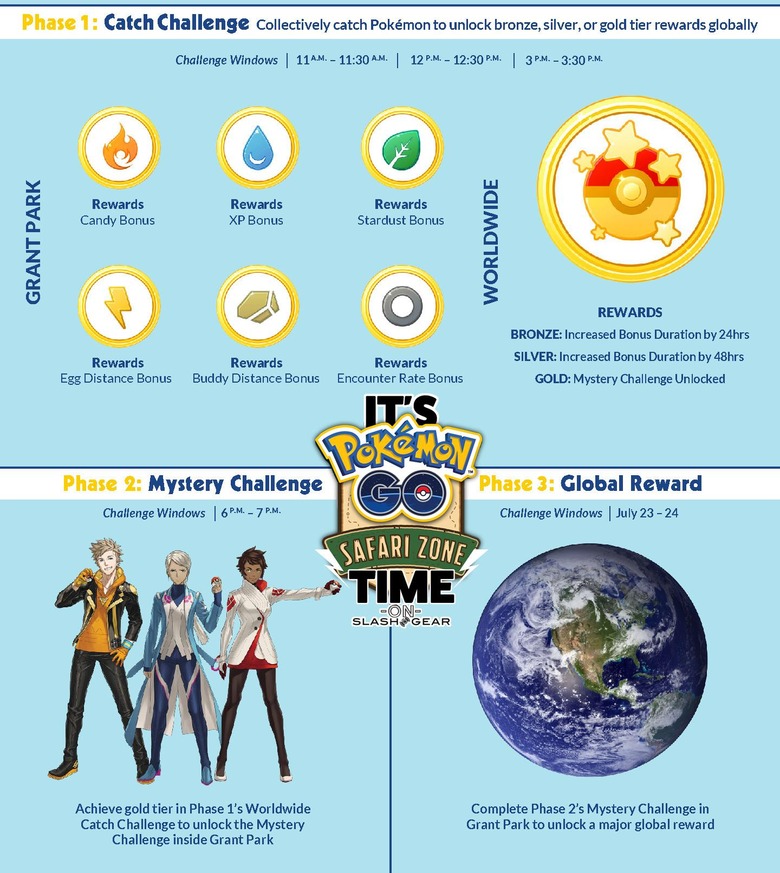 On Saturday during the middle of the day, Niantic has challenged players to join in on a global challenge. Users like yourself will want to catch as many Pokemon as possible to potentially rack up enough for the top-tier prize! If the Golden Tier is reached, several awesome features will be unlocked – including, potentially, the LEGENDARY RAID BATTLE.
Pikachu OUTBREAK
According to planning files, there'll be at least one Pikachu at the event. It might not be as insane as the Pikachu OUTBREAK event, but it'll be big. Here's hoping for Japan's Pokemon GO Stadium event to come to the USA, too!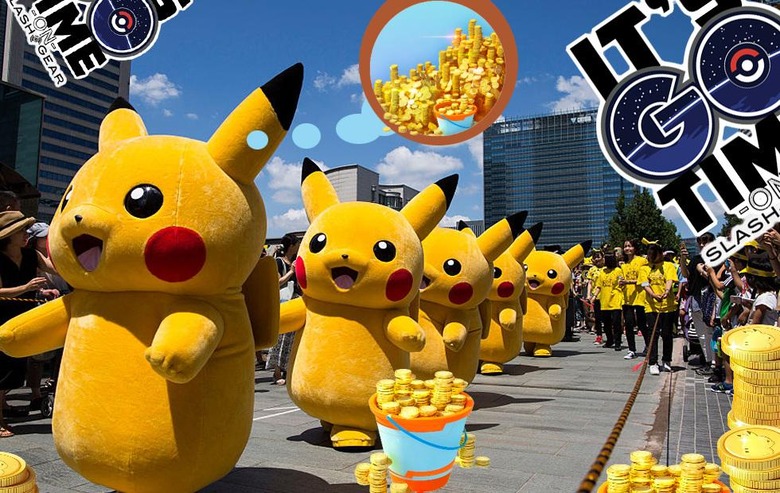 Team Instinct's Leader is Missing
I've been handed a note which says... that we're missing the leader of Team Instinct – Spark. If you see the leader of Team Instinct, aka Spark, please inform them that their team is looking for them. While Team Instinct's own Candela is missing, leaders from the other two teams will be filling in on Pokemon analysis.
Candela of Team Instinct, if you are within earshot, please meet your team at the front desk. We're just about to start the big Pokemon GO Fest event and you are going to be needed in order for your team to participate. Thank you for your patience!
Other Update Features
Kindly shared by the folks at Niantic responsible for developing the game, Pokemon GO has the following new features. These features appeared today with version 0.69.0 for Android and 1.39.0 for iOS devices.
SEE: New Pokestops added, and we need more!
• Added icons to the Pokemon information screen to indicate how the Pokemon was caught.
• Added the ability for Trainers to spin the Photo Disc at a Gym after completing a Raid Battle.
• Added the ability for Trainers to send Berries to their Pokemon defending Gyms through the Pokemon info screen when they are not nearby. Motivation regained will be less effective through this method.
• Added the ability for Trainers to give Berries to Pokemon defending Gyms if their motivation meter is full.
• Improved Pokemon Collection screen search functionality.
• Fixed an issue where Trainers were unable to complete Raid Battles started before time expired on the map view.
• Fixed an issue where Pokemon are not properly returned to their Trainer after defending a Gym.
• Various bug fixes.
Where to download the update
The update is out right this minute, and not just in pre-release files. Users for both Android and iOS (iPhone only) can get the update starting this afternoon. UPDATE: Live on both app stores right now!
This update can be found on Google Play for Android and through the Apple App Store for iPhone. Normally we'd point toward APK Mirror, too, but the update's come right quick! Let us know if you find any other surprises in the game that you'd not known of before, and share to our data-packed @TeamPokemonGO Twitter Portal! There you'll be rewarded with gifs – so many gifs!