Office for iPad confirmed incoming (but you may have to wait until late 2014)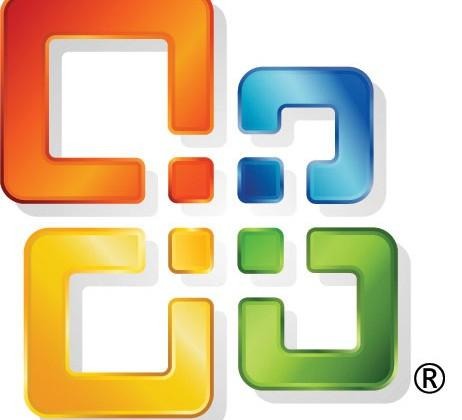 Microsoft Office for iPad is in the pipeline, CEO Steve Ballmer has confirmed, though the software's release may not take place until 2014 when the company has a "touch first" interface for tablets. Revealing the long-anticipated app plans at the Gartner Symposium ITxpo today, Ballmer said that "iPad will be picked up when there's a touch-first user interface" available, likely to hit Windows 8 tablets first. However, leaked roadmaps earlier in the year suggest we could still be waiting some time.
That's because the touch-first UI is expected to be part of the so-called Wave 2.0 release of "Gemini", the codename for the next-gen Office version. According to chatter back in April, while the first aspects of Gemini are due to arrive in October, as part of Wave 1.0 and Windows Blue, Wave 2.0 isn't due until October 2014.
In-between those releases there's expected to be Wave 1.5, including Office for Mac, a refresh to Office RT, a Windows Phone support refresh, and Perceptive Pixel support added.
Late 2014 is a long way off, especially given the availability of other productivity apps for the iPad. Apple confirmed earlier this year that all new iOS 7 device purchases would come with the iWork suite free, along with iPhoto and iMovie.
Meanwhile, Google has released Quickoffice for iOS as a free download also, and is throwing in 10GB of Google Drive storage space to go with it. That too has full Microsoft Office compatibility across Word, Excel, and PowerPoint files.
Microsoft launched Office for iPhone back in June, though while the apps were free to download, they required an active Office 365 subscription in order to actually use. That's priced at $9.99 per month on a rolling contract basis, or $99.99 if you prepay for a whole year. It's unclear if Microsoft will follow the same strategy with its iPad version.
VIA The Verge