Microsoft Office for iOS and Android pushed back to fall 2014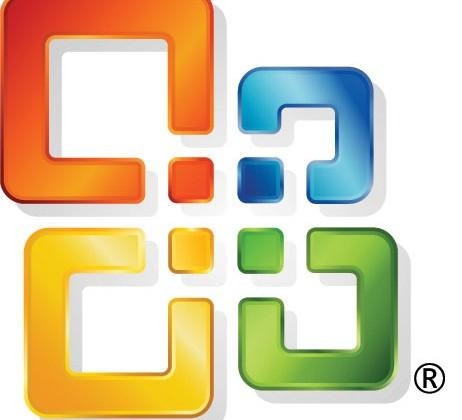 We sure have been hearing a lot about the possibility of Microsoft Office coming to iOS and Android devices during the past year or so, and while all of us business road warriors would love to get our hands on such a thing for our Android or iOS device, it seems we'll have to wait a while, according to a leaked roadmap.ZDNet was given a peek at what they think is the roadmap for the next generation of Microsoft Office, which is codenamed "Gemini." In total, the roadmap reveals three waves to the project. The first wave is called "Gemini Wave 1.0," and it addresses Windows Blue app updates coming in October this year. Wave 1.5 will see Office for Mac, an Office RT refresh, Perceptive Pixel support, and a Windows Phone support refresh. This is said to arrive in April of next year.
As for Office for iOS and Android, the roadmap says that will come during Wave 2.0 in October 2014, along with Outlook RT. The anonymous source who provided the roadmap says that these plans were likely updated as recent as the beginning of this year, so unless there have been changes to this roadmap by Microsoft, this seems to be the plan.
Microsoft denied that Office for iOS (specifically the iPad) would be arriving, but that was over a year ago, and it's possible that the Redmond-based company changed their minds. In fact, we were even treated to leaked screenshots of Office running on both iOS and Android, so it seems ever-so-likely that we'll see the office suite come to iOS and Android, but we still have the salt by our side.
[via ZDNet]