NVIDIA SHIELD Mobile Console Mystique: How Real Today?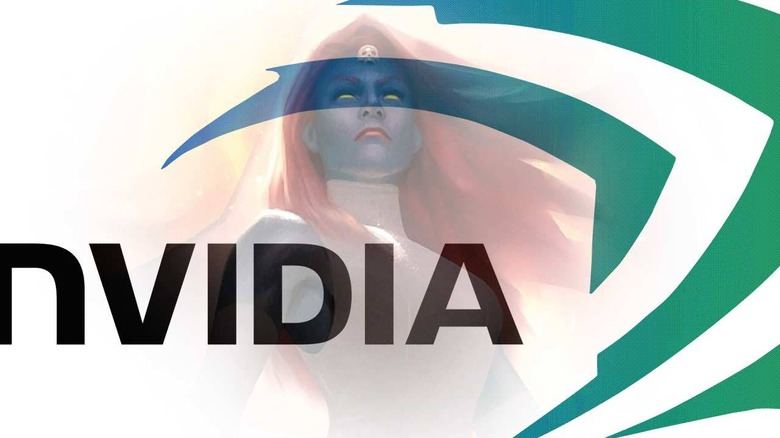 There's a new NVIDIA gaming device in development, and it might be pretty awesome. Code found in official NVIDIA SHIELD Experience software showed a few clues that lead us to believe NVIDIA's making something special. Like a hybrid of all the NVIDIA SHIELD devices of past years, in comes Mystique. Like her namesake, Mystique has the ability to change forms.
NVIDIA's lead-up to now
NVIDIA created the longest-lasting, still active, still currently seeing updates NVIDIA SHIELD Android TV. They also made a couple NVIDIA SHIELD tablets with Android, and an NVIDIA SHIELD "handheld". That last one was originally just called "NVIDIA SHIELD" and was effectively an Xbox-like controller with a flip-up display attached. That also ran Android.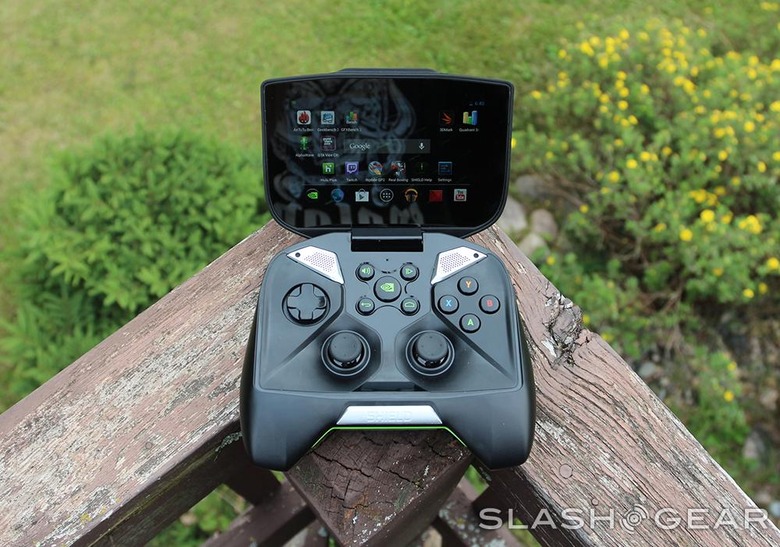 Several of these devices had their own desktop mirroring-like mode where users could take advantage of NVIDIA GeForce GTX graphics card-toting PC power. They'd make sure their NVIDIA-laden PC was up and running in one room, then play games (mirrored over a network) in another room – or anywhere else that had a web connection. That was called NVIDIA GameStream.
It's been a while since NVIDIA released any new non-GPU hardware products for consumers. This is partially because they've had massive success with Nintendo Switch, a device which Nintendo chose to sell with an NVIDIA processor inside. A processor not unlike that delivered with the NVIDIA SHIELD Android TV.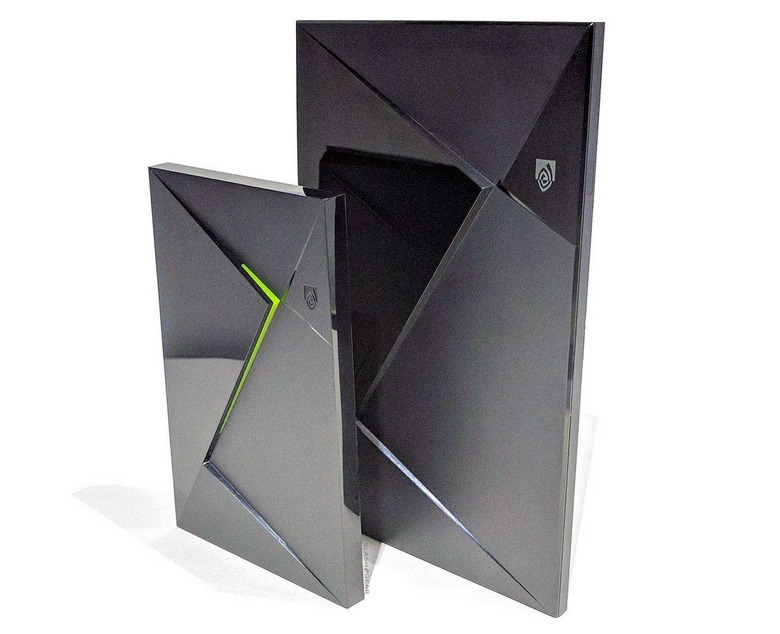 NVIDIA now
NVIDIA's got a lot of mobile knowhow packed away, lying unused (save the people who've got NVIDIA SHIELD products in their homes already). They've been working hard (or so it would seem) on a product that'll bust open a new category in the gaming universe at large. This product is Mystique.
Code first discovered by XDA Developers in NVIDIA SHIELD Experience software shows a device codenamed Mystique. This follows with NVIDIA's long-lasting tendency to codename products in this realm after comic book characters.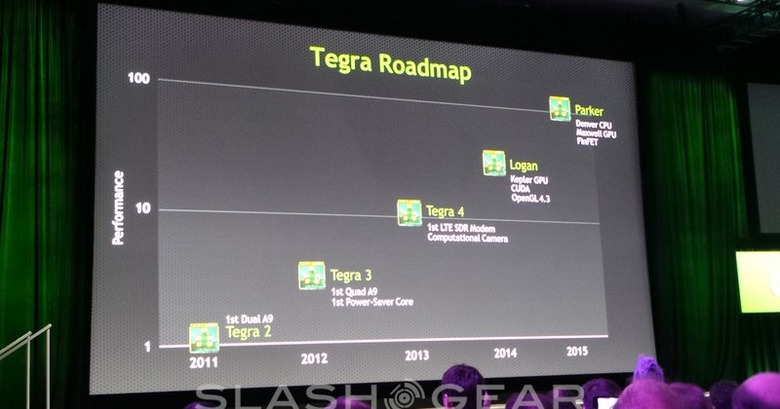 They've also gone so far as to name GPU generations after comic book characters, like Logan and Erista. Now, with Mystique, we've got plenty of clues to lead us to the very possible multi-functional converting gaming machine we never knew we needed.
Code clues discovered in NVIDIA software:
• NvDtExp (likely NVIDIA Desktop Experience)
• Set UI mode on boot
• Keyboard combinations
• Keyboard attach to start desktop mode
• Full screen mode
• Mystique: 13.5-inch 3000 x 2000 pixel LCD (weird!)
A relatively tame example of a notebook device NVIDIA's worked on (in part) in the past is the HP SlateBook x2 (in 2013) (and the SlateBook (that yellow stunner in 2014). We'd previously hypothesized that a notebook like this could be a GameStream candidate.
Also note: The earliest mentions of Mystique appeared in 2018, well after the HP SlateBook was released. The HP SlateBook was released with a 14-inch display, but it had a mere 1920 x 1080 pixels. The newest Microsoft Surface Book 2 for 2019 has two versions, one of which has a 13.5-inch 3000 x 2000 pixel LCD display – how about them apples?
Consider this new device
Consider a device, codenamed Mystique, coming from NVIDIA in the near future. This device has a feel not unlike that of a Nintendo Switch, but with a larger display and the ability to run Android in mobile or desktop mode. Oh by the way, also, Android Q has a desktop mode, too.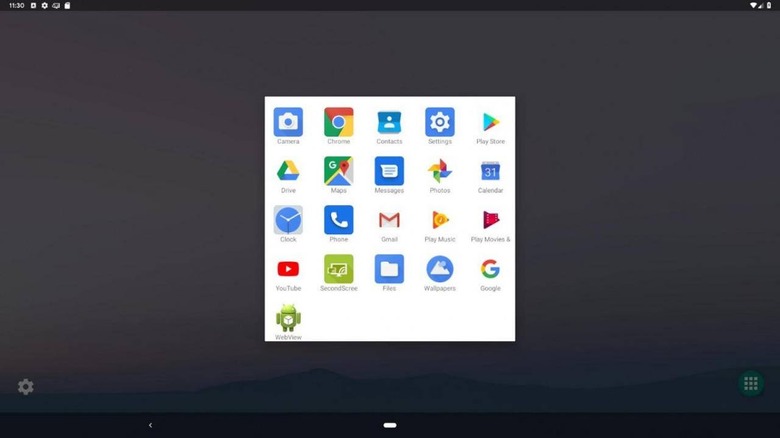 Is it time for NVIDIA to get back in the SHIELD business? Given their track record with high quality products with SHIELD in the title, I'd say yes. Please, for the love of god, NVIDIA, deliver a new sort of device. The age of candy bars needs to end!