NVIDIA Tegra K1 successor: Erista, son of Logan, with Maxwell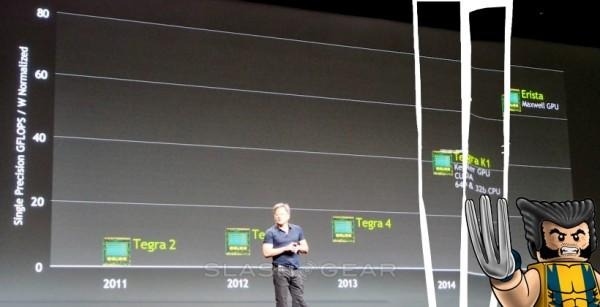 Those of you with keen eyes for name-changes will recognize a bit of a switch-over this week with NVIDIA's mobile processor lineup. While each successive generation has been named Tegra in the end, it's been several years since NVIDIA has used anything but a comic book hero-inspired code-name for a mobile product.* *UPDATE: not so fast! Erista is a comic book character as well!
It all begins on February 15th, 2011, at Mobile World Congress 2011 where we were first introduced to Project Kal-El, later known as Tegra 3. Back then Superman – or Kal-El – was to be succeeded by a number of other superheroes. Wayne was next (that's Tegra 4), followed by Logan and Stark. Fast-forward to April of 2012 and you'll find a split – Wayne and Grey came instead of just Wayne. Wayne and Grey were both Tegra 4: Wayne was Tegra 4 with Wi-fi, and Grey was Tegra 4i, aimed at smartphones, carrying 4G LTE capabilities with its Icera modem.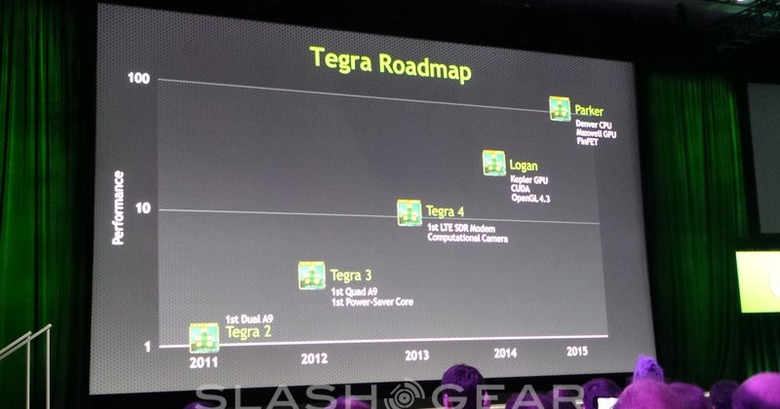 Next came Logan, later named Tegra K1. While we thought that it was here, on March 19th, 2013, that we last saw the Tegra roadmap with comic book heroes on it, today we're seeing another.
*This article initially assumed Erista was a code-name for an artist, as the desktop computing GPU of NVIDIA's next generation will be (Pascal). As it turns out, Erista is the son of the comic book character Wolverine.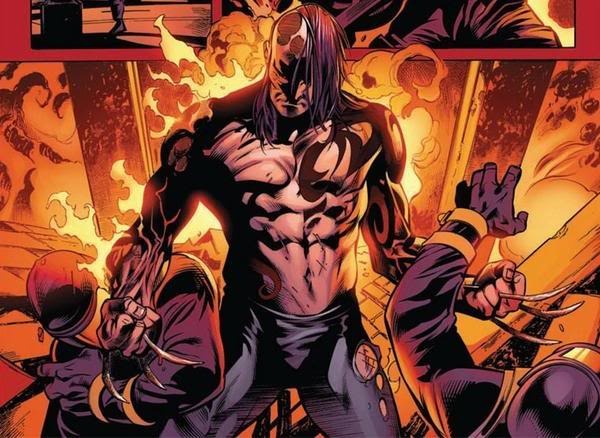 Wolverine's non-superhero name is Logan – and the puzzle pieces begin to fall into place. Instead of keeping the name Parker (Peter Parker, aka Spiderman), it appeared to make more sense to name the successor of the NVIDIA Tegra K1, Logan, as his son, Erista. That's just nerdy, and we love it.
In more serious action we've got Erista rolling with Maxwell architecture. This is the same basis for the next-gen GPUs in the desktop world right now, and it means that we'll be busting out around 65-70 GFLOPS or performance before you know it. Inside 2015, that is to say. Sound like power you'd like on your next tablet?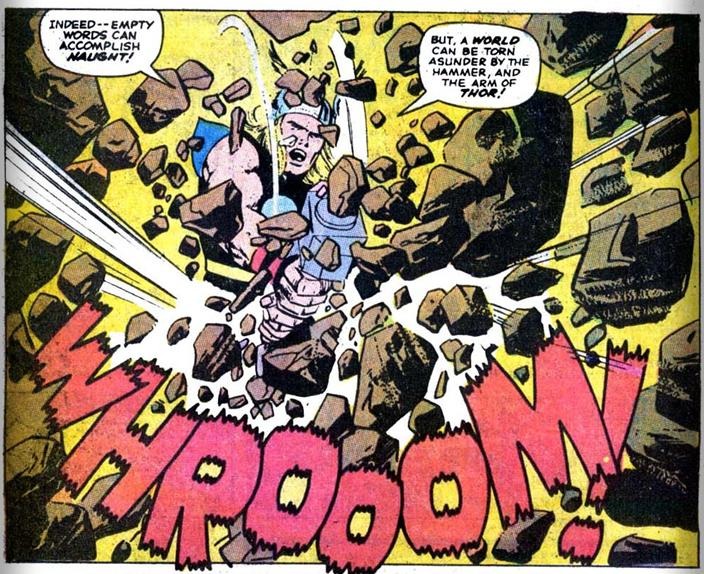 BONUS: Also remember, if you please, that NVIDIA SHIELD was originally code-named THOR! This appeared in the FCC listing for the device this past May, 2013.