NVIDIA GeForce GTX 780 Ti official as "high-end enthusiast" GPU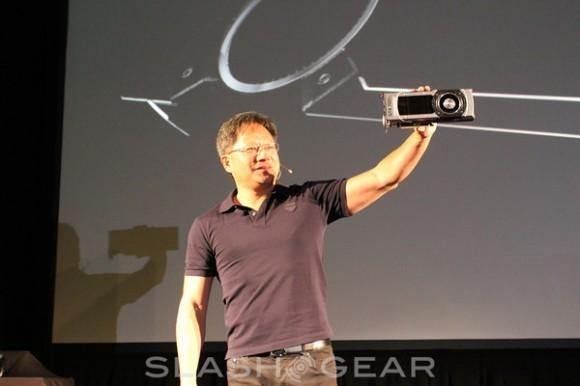 This week the folks at NVIDIA unveiled several pieces of technology not many could have predicted, but one thing sticks as it is with essentially any of the company's gaming events: a brand new graphics card was shown. This card goes by the name NVIDIA GeForce GTX 780 Ti, and though we've not got one whole heck of a lot of detail on it yet, we do know that it'll be presented as a "high-end enthusiast" graphics card in the near future.
It's been revealed that the NVIDIA GeForce GTX 780 Ti will be appearing close to the middle of November, likely in reviewer hands in the weeks before the drop. With the GTX Titan and GTX 780 already on the market and the jumps from GTX 770 to 780 to Titan being basically trackable, you'll likely find this card ringing in at or around a clock speed of 800Mhz and a transistor count at 7.1B, much like the other two higher-end cards on the market today.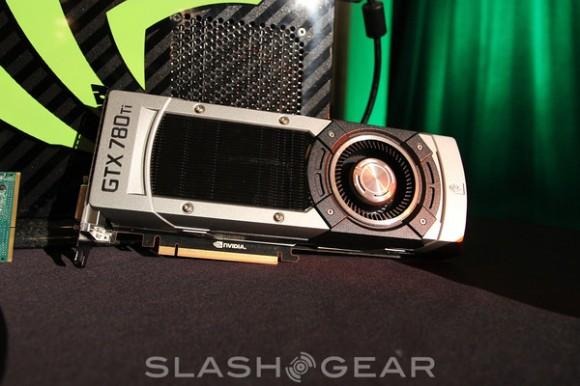 The launch price on this unit will likely fall somewhere close to the GTX 780 with $650 being a relatively safe bet, while the GTX Titan will more than likely continue to command the top spot for price and abilities – for big-spending consumers, gamers that is. This GPU will also launch with gaming freebies in tow – much like the rest of the high-end card line was revealed to be rolling with tied to the likes of Batman: Arkham Origins.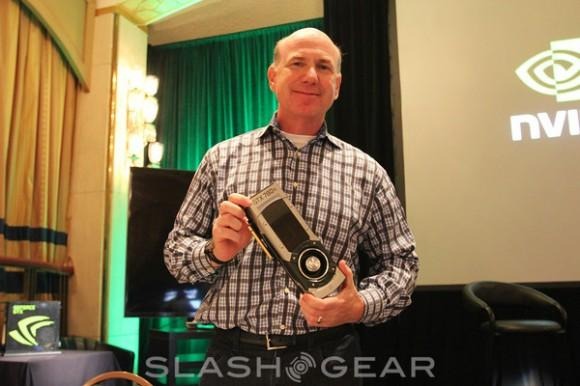 It's more likely that this card will be out tied to the game Assassin's Creed 4: Black Flag. This game appears on the market on November 19th, just in time for the launch of the card. We've also seen more than a little bit of a push on the excellence of the game itself this week as NVIDIA brought in Ubisoft to speak on the game – and show the game off in 4K on a massive LG monitor, to boot. Stick around as we get the full run-down!