Nokia Windows Phone 8 smartphone details tipped for NYC event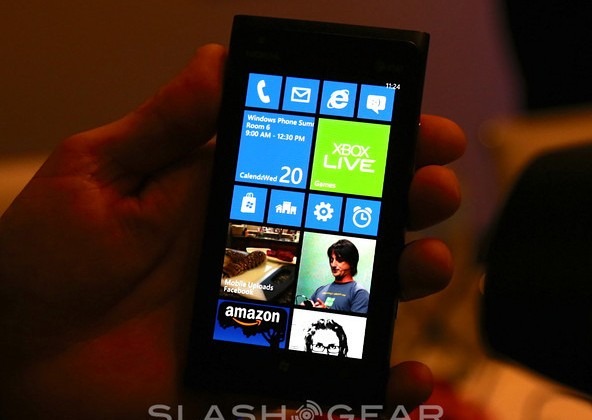 September 5th will be the day that Microsoft and Nokia hold an event in New York to bring on not two, but three new Windows Phone 8 Apollo devices. This set of three devices will be nicknamed "Arrow", "Phi", and "Atlas" per sources familiar with the matter speaking with The Verge. These devices will be part of Nokia's Lumia lineup and each of their names are certainly subject to change.
Both devices are said to be heading to AT&T as their primary carrier, with the Arrow also heading to T-Mobile as well. The Arrow will be a mid-range device while the Phi will be a hero device, and a Atlas will popping up on Verizon as an equivalent to the Arrow. The Arrow and the Atlas are set to be near-identical devices to one another, not appearing at the moment to be all that far off from what we've seen in the Nokia Lumia 710 in size and stature.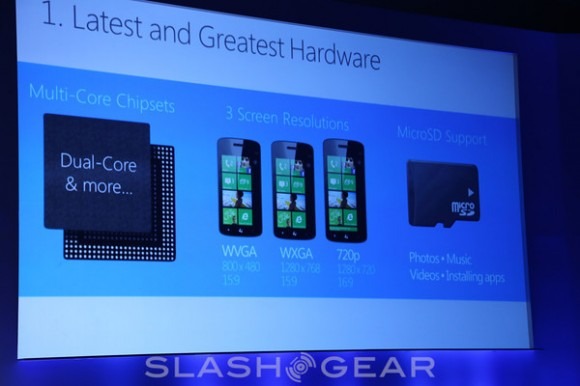 The Phi smartphone will be coming with a curved display not unlike the Nokia Lumia 900 currently available at AT&T. This device will appear with a polycarbonate body in a variety of colors and will be quite similar in high-quality build to the Lumia range currently on the market. We're expecting boosts in camera quality as well as display sharpness, but the overall hardware aesthetic will quite likely be pretty much the same.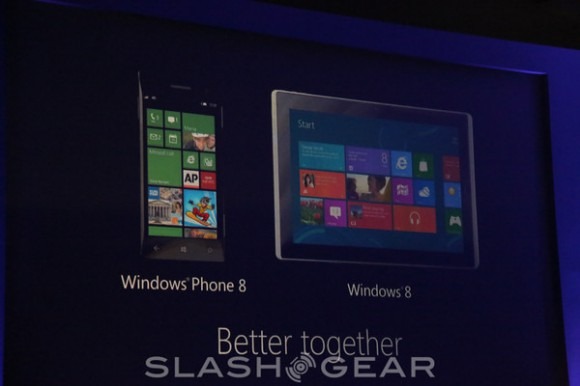 This lineup will be the first large frontal assault by Microsoft via Nokia on the world with their Windows Phone 8 – nicknamed Apollo – software. This software will tie in with the release of Windows 8 for desktops and tablets as well as Windows RT for tablets, both of them coming quite soon to the market as well. Microsoft also released a brand update for the first time in 25 years this morning that you'll certainly want to check out too.
We'll be live in effect at the event where these devices will be unveiled, so join us on the day – that's September 5th bright and early, right here on SlashGear!