Verizon Wireless tipped to offer Windows 8 smartphones this year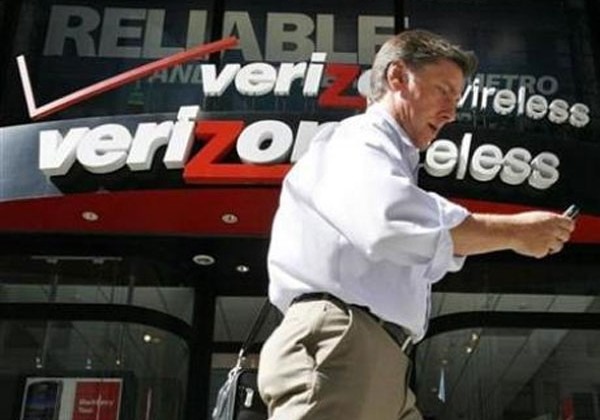 Microsoft's Windows Phone operating system has been struggling to compete against the iPhone and Android devices. Microsoft and Nokia have teamed up for a line of Windows Phone smartphones that the duo hopes will help push the adoption of Microsoft's operating system and Nokia smartphones across the global markets. A source claiming knowledge of the matter says that Verizon intends to sell a Nokia smartphone running Windows 8 software this year.
Bloomberg reports that both Microsoft and Nokia will be holding a joint press conference on September 5 in New York City to discuss Nokia's Windows phone line. However, the source says that Verizon isn't expected to be part of that event. However, the carrier will rollout a Nokia smartphone later. The move makes sense for Verizon as the company looks for alternatives to the iPhone, so it can reduce dependence on Apple devices for the bottom line.
The Microsoft and Nokia press conference on September 5 is only days before the widely expected September 12 unveiled for the next-generation iPhone. It's been over a year since Verizon offered shoppers a Windows Phone. The last time Verizon had a Windows Phone was the HTC Trophy, which was never a top seller.
Microsoft and Verizon have a shaky history. Microsoft's ill-fated Kin line of smartphones landed at Verizon stores and were discontinued only two months later after abysmal sales. Microsoft's Windows Phone 8 operating system is expected to launch alongside Windows 8 for computers. Launch of Windows 8 for computers and tablets is expected in October.
[via Bloomberg]