Nokia outsources Windows Phone production to Compal tip insiders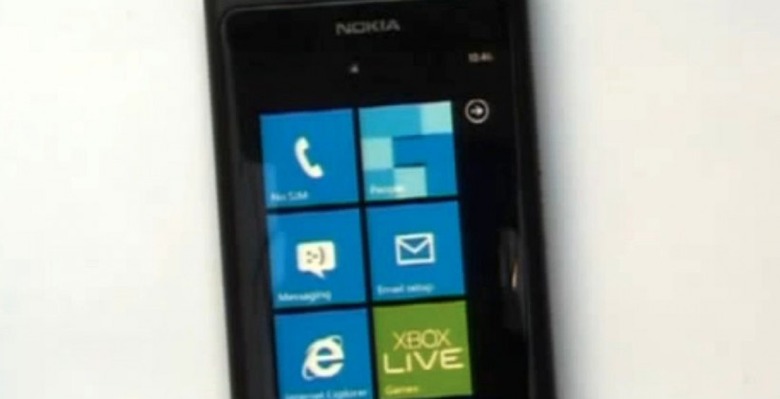 Nokia has reportedly turned to Compal Electronics to manufacture its first wave of Windows Phone handsets, rather than building them in-house at its own facilities. According to DigiTimes' sources, Compal has inked an agreement with Microsoft to produce its own Windows Phones – joining recent additions Acer, ZTE and Fujitsu – as a licensee, and will also be looking to produce Acer's line-up.
Back at the Windows Phone announcement, Nokia CEO Stephen Elop suggested that the initial batch of devices running the Microsoft platform would be repurposed hardware originally intended for MeeGo. That was borne out earlier this week, when Elop revealed the Nokia "Sea Ray", the company's N9-alike Windows Phone.
Of course, part of Nokia's strength has always been its expansive manufacturing facilities – the company currently operates nine mobile device plants spread across the world – so the decision to go with Compal seems somewhat unusual. One potential explanation could be simple speed, with Compal already adept at implementing the Qualcomm processors that Microsoft mandates. Although rumors prior to Windows Phone 7.1 Mango's official launch suggested that ST-Ericsson would join as a chip supplier, powering some of Nokia's range, Microsoft confirmed that it was exclusively sticking with Qualcomm.
The N9 runs a Texas Instruments OMAP3630 1GHz processor, meanwhile, which suggests that although the Sea Ray may outwardly look the same, internally there's something different going on and it's not just a case of installing Mango onto the same hardware.