Nokia Windows Phone 8 powered by ST-Ericsson dual-core chip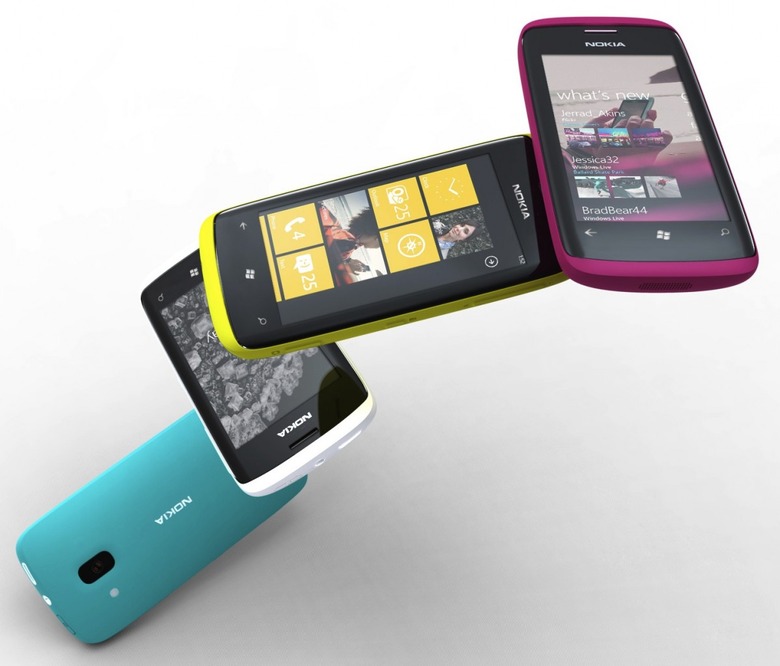 Nokia will use ST-Ericsson's chips in "at least some" of its upcoming Windows Phone handsets, rather than Qualcomm's Snapdragon as in the current range of WP7 devices. The news was confirmed by Carlo Bozotti, CEO of STMicroelectronics, to Forbes, describing the chipset partnership as being "an important supplier" for Nokia's Windows Phone 8 devices.
First SoC to make an appearance is the ST-Ericsson U8500, last seen running MeeGo as a test platform back in January, prior to Nokia's Windows Phone announcement. The dual-core U8500 will be followed by various upgraded chipsets as ST-Ericsson keeps pace with the twelve Nokia WP8 devices the company will apparently be releasing in 2012.
The announcement comes as little surprise. ST-Ericsson – of which STMicroelectronics is half, and Ericsson the other – said back in February that it was focusing heavily on the Windows Phone platform, and Bozotti says the partnership is investing $1bn in R&D for things such as 4G/LTE radios. The addition of the supplier to the Microsoft platform will also assist Nokia in pushing out the "cheap" Windows Phone handsets the company has promised.