Nokia Windows Phone gets demo: N9-a-like shows Microsoft love [Video]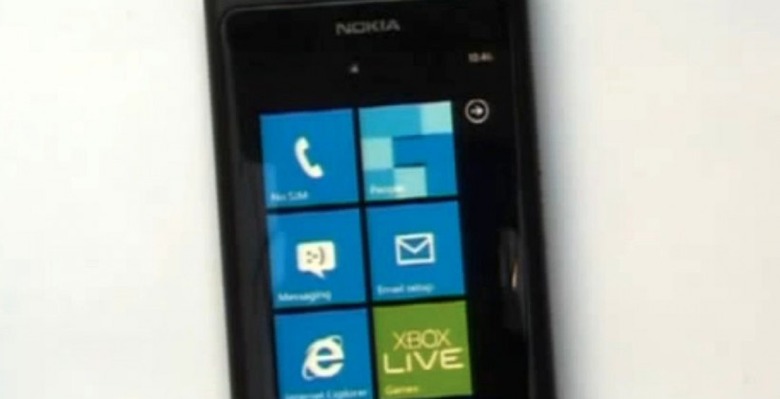 Nokia's first Windows Phone handset has been revealed, and as expected it looks very similar to the N9 announced earlier this week. Demonstrated briefly by Nokia CEO Stephen Elop – who makes a brief "please turn off your cameras" plea, which obviously goes unheard – the phone adds in a dedicated camera button as Microsoft mandates for Windows Phone devices. Full video from technet.hu after the cut.
As well as the button, the LED flash on the back has moved from underneath the lens to the side instead. Elop doesn't mention any specific specifications, though does confirm that the handset is codenamed "Sea Ray."
The video itself is mightily professional, with cut scenes and multiple angles, and if we were more conspiracy-minded we might even wonder whether Nokia itself had released it to boost enthusiasm ahead of the full Windows Phone launch in Q4. Nokia is expected to officially announce its new devices at Nokia World 2011, which will be held on October 26 and 27 2011 in London, UK.
[via Engadget]