Nokia offloads feature-phone factory onto De' Longhi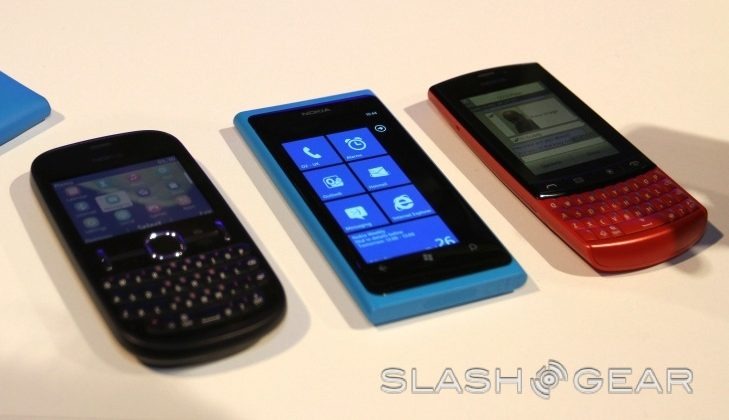 Nokia has completed plans to shutter a cellphone factory in Romania, selling off the unwanted plant to De' Longhi for an unspecified sum. The closure and sale of the factory was announced back in September, and originally expected to be completed by the end of 2011; Nokia has already shifted its remaining feature-phone production to Asia, where it says facilities are better at keeping up with the shifts of the mobile market.
Production at the Cluj, Romania plant had actually stopped in November, not long after Nokia World 2011 and the reveal of the company's newest feature-phones, the Asha range. Earlier today, Nokia revealed it had sold 1.5bn S40 handsets in total, the milestone model being an Asha 303 purchased by a woman in São Paulo, Brazil.
What, specifically, De' Longhi will do with the Romanian facility is unclear. All Nokia has said is that the new owner sees the plant as "a key part of its development strategy"; ironically, just as the Finns are restructuring their production to a more Asia-biased arrangement, so De' Longhi is apparently shifting its own balance from the Far East toward Europe.
Nokia will announce its latest financial results on Thursday this week. All eyes are on whether the company will detail exact sales figures of the newest Windows Phone range, the Lumia series, about which there have been conflicting reports in the absence of official numbers. Earlier this week, analysts suggested Nokia could have shipped over 1.3m Windows Phones so far, though contrasting claims of apathy from carriers and consumers have thrown such predictions into doubt.