Nokia sells 1.5 billionth Series 40 mobile phone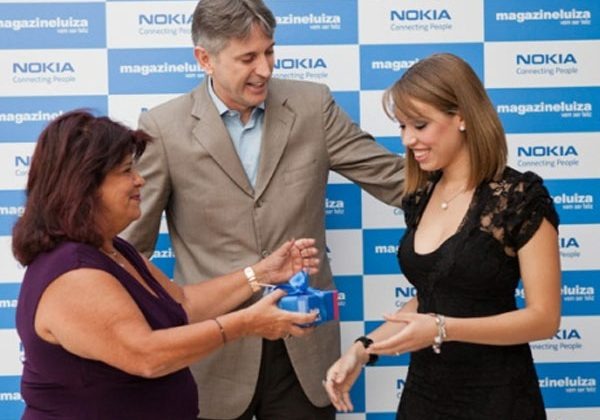 Nokia has passed a huge milestone with its Series 40 mobile phones. The mobile phone giant has announced that it has sold its 1.5 billionth 40 Series device. The magic 1.5 billionth device was a Nokia Asha 303 smartphone, and it was sold to a woman in São Paulo, Brazil. The Asha 303 is a touchscreen handset that also has a QWERTY keypad on it for typing and web surfing.
Nokia notes that the first mobile phone in the 40 Series was the Nokia 7110 back in 1999. None of the devices in the Series 40 range are considered true smartphones; Nokia refers to the latest devices in the range as "smartphone lite." They sit in the area between smartphones and feature phones.
The latest of the 40 Series devices have Nokia Maps, Nokia Browser, and Web Apps along with Nokia Money and Life tools. Nokia is looking forward to the next billion in sales of the Series 40 devices. Part of the next billion in device sales will be pushed thanks to the recent purchase of Smarterphone OS that already looks better than Symbian.