Nokia Windows Phone sales top 1.3m in 2011 tip analysts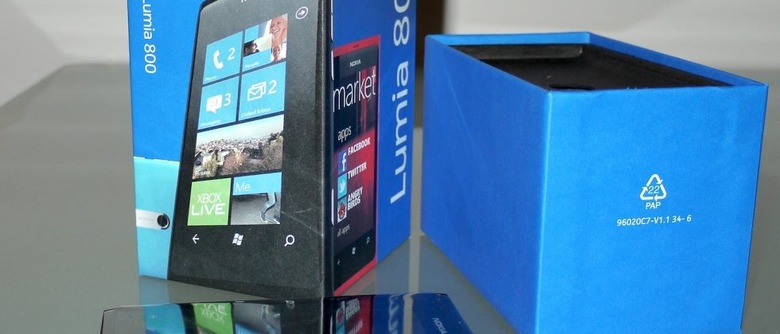 A shortage of rival flagships and ambitious promotional work could have seen Nokia sell 1.3m Lumia Windows Phones in 2011, according to analyst averages, though the MeeGo-powered N9 could still have outsold its Microsoft-running siblings. Bloomberg took sales estimates from 22 analysts surveyed around Nokia's Windows Phone launch, with figures ranging from as many as 2m down to just 800,000. However, the estimates are over sales into the retail channel, and don't necessarily mean that many of Nokia's devices have ended up in users' pockets or bags.
Nokia continues to stay quiet on Lumia sales figures, leaving supply chain checks and retailer feedback to give only a vague hint at how well the devices are performing. The more glowing estimates may not have been entirely a reflection on the strength of Nokia's own range, however; "there weren't a lot of the hero handsets out there" Jefferies International analyst Lee Simpson suggested of the market as a whole. "HTC were struggling, RIM didn't have a show-me device, Sony Ericsson and Motorola weren't really stepping into the mix, so there was probably enough space for Nokia to be able to point to fourth- quarter numbers they were happy with."
Meanwhile, the cost of the Lumia 800, the first of Nokia's Windows Phones to hit the market back in November 2011, may have proved a turn-off for would-be buyers. "What's really needed is cheaper models to compensate for the declining trend in Symbian" FIM Bank analyst Michael Schroeder suggests, "which sold in large numbers in the main smartphone category of 200 to 300 euros."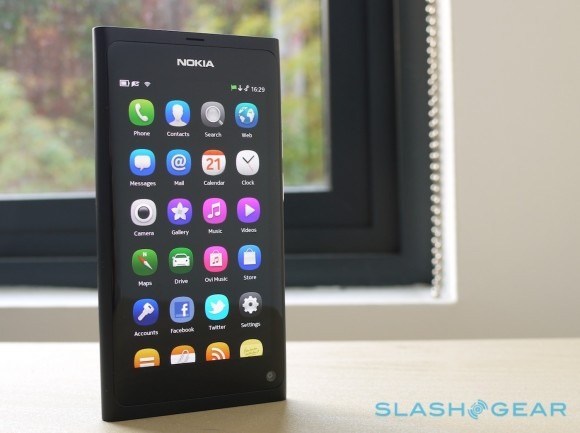 As for the N9, while Nokia has said it holds little ambition for MeeGo, the collaborative project between it and Intel – and which has now been at least partially folded into Tizen - sales of the smartphone are expected to be surprisingly healthy given its limited availability. Pareto Oehman analyst Helena Nordman-Knutson estimates as many as 1.4m N9 units may have been sold in 2011, with the MeeGo device – which we reviewed here - on sale since September though not in key markets like the US and UK.
Even if channel shipments are healthy, there are suggestions that carriers themselves have been disappointed with demand. Reports surfaced earlier this month, claiming the operators had been pressuring Nokia to reduce prices so as to stimulate demand. Back at CES, the company revealed its first LTE Windows Phone, the Lumia 900, though the handset isn't expected to go on sale until March.
Nokia will announce its quarterly financial results this week, on Thursday January 26, with all eyes on Windows Phone performance.