Nokia pressured by mobile carriers to cut Lumia prices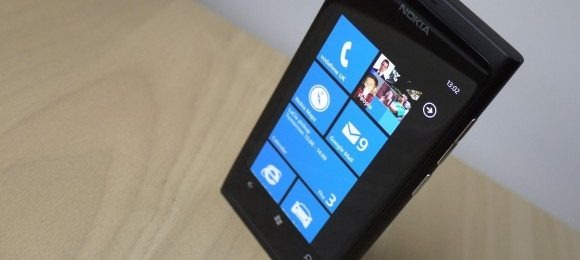 All the way over the pond in the UK there's pressure being pushed down on Nokia to lower the price of the Lumia line, specifically the Lumia 710 which launches there in the next few weeks, as its first devices with Windows Phone have, perhaps, not performed as well as they'd liked. This could be seen as the exact opposite of what we've seen with Apple and their ultra high command over carriers working with the iPhone since its inception. Nokia has held more than a few discussions with UK operators on what it'll do with the Lumia 710 as is launches in the market there, this perhaps reflecting what's happened in the USA.
Here in the states, you can grab yourself a Lumia 710 for free on contract, though we certainly shouldn't have expected much of a different strategy over the pond. We're talking here then about on-contract devices, but also the common release of the off-contract phone (much more common over the pond, for you USA citizens.) Sources speaking with FT say that the 710 is likely to be sold on contract phones at about £20 a month, just a bit cheaper than the original £25 recommendation by Nokia.
Will you pick one up, ladies and gentlemen? Or do you already have the larger Lumia? Or perhaps you live here in the USA where the Lumia 900 is going to be dropped sooner than later. Windows Phone is going to get into your hands on the Lumia ship one way or another, that's the plan!
[via FT]