Nokia has contingency plan should Windows Phone fail says chairman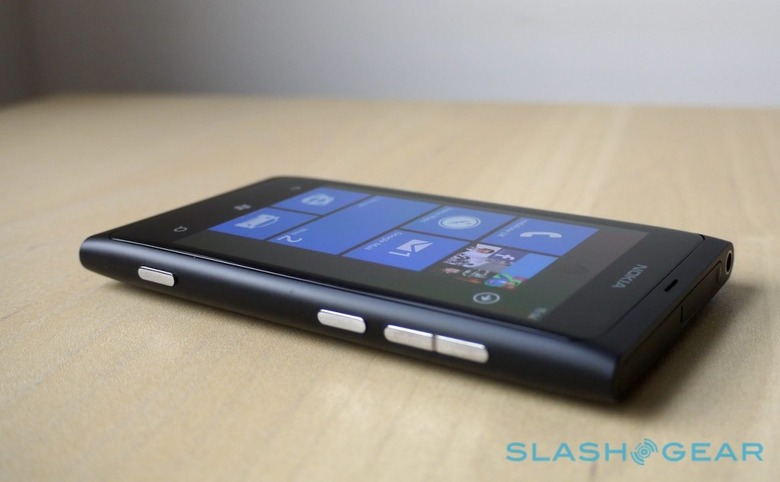 Nokia has a contingency plan should Windows Phone 8 fail to deliver, new chairman Risto Siilasmaa has confirmed, though the company will chase further "tough cuts" until it can become competitive again. Siilasmaa made the blunt promise in his first public appearance as Nokia chairman, telling Yle Uutiset that he had full confidence both in CEO Stephen Elop and in Microsoft's smartphone platform.
Siilasmaa declined to specify exactly what Nokia's contingency plan might be, though he made clear that it won't be Symbian. "Symbian's market share has come down close to zero" he said of the little-loved OS, repeating the long-held company line that Nokia had little choice to throw in with Microsoft.
Elop "came in at a tough time" the chairman conceded, praising his "good and transparent" management style. Nokia has been forced to make sweeping cuts in recent months, closing facilities, shedding huge numbers of employees, and slashing the R&D budget.
Last month, Nokia announced it would make 10,000 workers redundant worldwide, almost 4,000 of which are in its home country. Also suffering in the cull was Meltemi, the unconfirmed but widely rumored entry-level smartphone platform that, according to team members, was nearly fully-baked when Nokia pulled the plug.
[via Stefan Constantine]