Nokia: R&D first to face job cull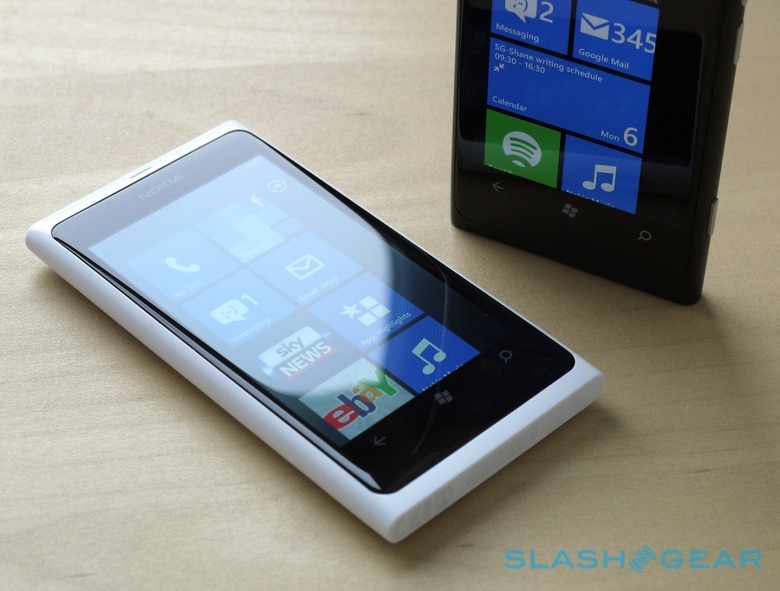 Nokia's first cuts will see the company's research & development team targeted, the company's CFO has confirmed, with sales and marketing next in line as around 10,000 jobs are trimmed. Speaking on Nokia Q&A call this morning, Chief Financial Officer Timo Ihamuotila outlined the company's plans to shed staff and save money amid the difficult transition from Symbian to Windows Phone. However, job losses aren't the only way Nokia is considering saving cash.
"We have many valuable patent families" Ihamuotila pointed out, and suggested that Nokia would, in the right circumstances, consider selling them off. "With the right price," he said, "we would sell."
Stephen Elop, Nokia's CEO, had already confirmed earlier in the call that certain R&D projects underway at the company would be "heavily impacted" by the job cuts. However, he refused to be drawn on specifics; asked about Meltemi, the oft-rumored new featurephone platform that is tipped to be based on the same underlying kernel as MeeGo, Elop said he was "not commenting on specific engineering efforts."
Still, Ihamuotila insists that the cuts will have "as little impact as possible" on the actual manufacturing and marketing on Nokia's handset range.
Among the most high-profile job losses are members of Nokia's executive team. Jerri DeVard, chief marketing officer, Mary McDowell, the executive vice president of mobile phones, and Niklas Savander, executive vice president of markets, have all been replaced.