Nokia to cut 10,000 jobs, sells Vertu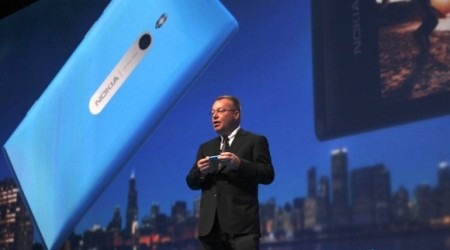 It looks like the downturn in business over at Nokia is finally starting to hit the company. The Finnish smartphone manufacturer has announced that it's to cut around 10,000 jobs before the end of 2013. As part of the cuts, factories in Germany, Finland, and Canada will all be closed. The company says that it will be "sharpening its strategy" in an attempt to start making money once again.
That means a renewed focus on the Lumia line of handsets, but job cuts are part of the agenda too. It's not just your average worker than will be affected, but also three executives at the company. Jerri DeVard, chief marketing officer, Mary McDowell, executive vice president of mobile phones, and Niklas Savander, executive vice president of markets, have all stepped down and have had newcomers fill their shoes.
Reuters has reported several times on the potential sale of the Vertu brand, and it turns out yesterday's news was dead on the money. Nokia will sell the luxury phone arm to private equity firm EQT as reported, although the final sum wasn't disclosed. The deal will close during the second half of the year, with Nokia retaining a 10% stake in the company.