Nokia Meltemi survivors suggest axed OS was nearly ready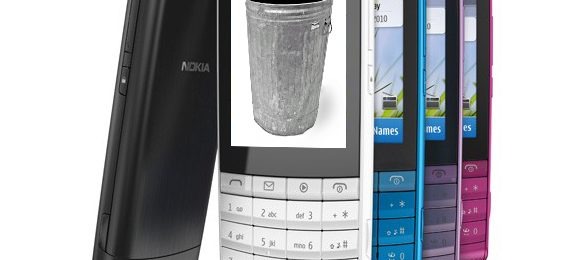 A new LinkedIn group founded by a small club of former Nokia
developers has suggested the platform was "coming together" and "had made it over the big hurdles" when CEO Stephen Elop axed it. The "
" group – previously known more blatantly as the Meltemi Product Developer Alumni – currently has just over 300 members, though there's no indication of how many actually worked on the Meltemi project itself. Tipped to be Nokia's intended replacement to S40 on entry-level devices, Meltemi is believed to be among the casualties in the Finns'
.
Unsurprisingly there's some frustration among the developers at how Nokia handled the project overall. "If things had ended during or immediately after Ulm3 I think most people would have been really disappointed, but would have understood" one developer said, referring to Nokia's decision back in mid-February to close the Ulm, Germany facility where the Meltemi project is believed to have been at least partially based. "3 months later though with everything coming together it seemed like it seemed like we had made it over the big hurdles."
There are also indications of what could have been an unofficial slogan for the platform, "Melted Me", a play on the OS' name. "I thought we counted. What a naive thought" another project member posted. "Trust – melted. Joy – melted. Passion to deliver for this company – melted. No idea how to bring those back again. And again, and again. If given a chance – which I doubt."
The group was set up by
, currently principle engineer of software development at Nokia and previously Head of Qt Productization / Qt Release Engineering. His LinkedIn profile now lists him as "looking for new opportunities" while
 in the group itself suggests other members of the Meltemi team are also expecting to leave Nokia, potentially as part of the company's latest round of
.
[
Stefan Constantine]