Meltemi misses its moment as Nokia reportedly axes OS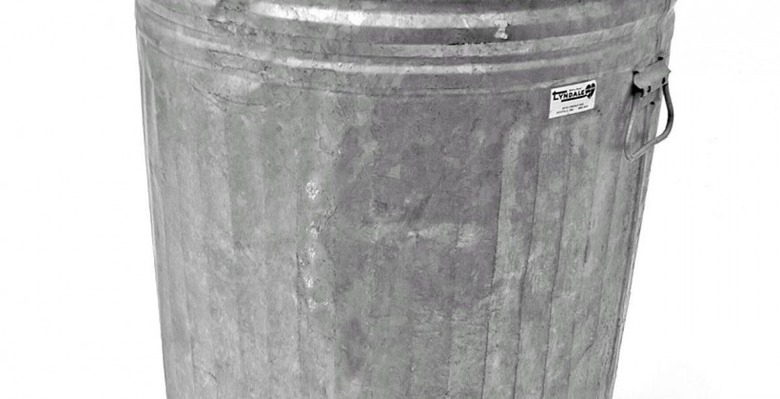 Nokia's clandestine Meltemi project developing the company's next-gen low cost smartphone OS is among the R&D projects shelved, insiders have confirmed, though the Finnish firm itself still refuses to comment. CEO Stephen Elop declined to mention Meltemi by name when questioned about the platform in a Q&A call earlier today, but AllThingsD's sources say it has indeed been axed. However, Nokia's experimentation with Windows 8 tablets is still going ahead despite the cuts, it's suggested.
Instead of Meltemi, Nokia will supposedly continue to use S40 for its burgeoning range of low-cost devices. Earlier this month, the company launched a new line of Asha handsets with full-touch, joining the existing numeric- and QWERTY-keypad blessed models rolled out of the past few months.
Meltemi – which Nokia never officially confirmed as an ongoing project – was first publicly discussed late last year, and was believed to use some of the handiwork the company's software engineers had already put into Maemo, based on a Linux kernel. Nokia also acquired some extra expertise, in the shape of the Smarterphone team, reportedly also set to work developing the new low-end strategy.
That Meltemi has been dropped comes as little surprise, perhaps, and it's not the first time that Nokia has ceased development on a platform – see MeeGo for evidence of that – when times have become tough. Nokia announced earlier today it would shed 10,000 jobs.
As for Windows 8 tablets, Nokia has repeatedly said that it is watching the slate industry with interest, but has nothing specific to announce. However, the rumor mill has tipped a Qualcomm-powered model running Windows RT to be released sometime in Q4 2012, and help Nokia sew up its holistic ecosystem in the same way that iOS and Android have inter-compatible phones and tablets.