Nokia Windows 8 Qualcomm Tablet Tipped For Q4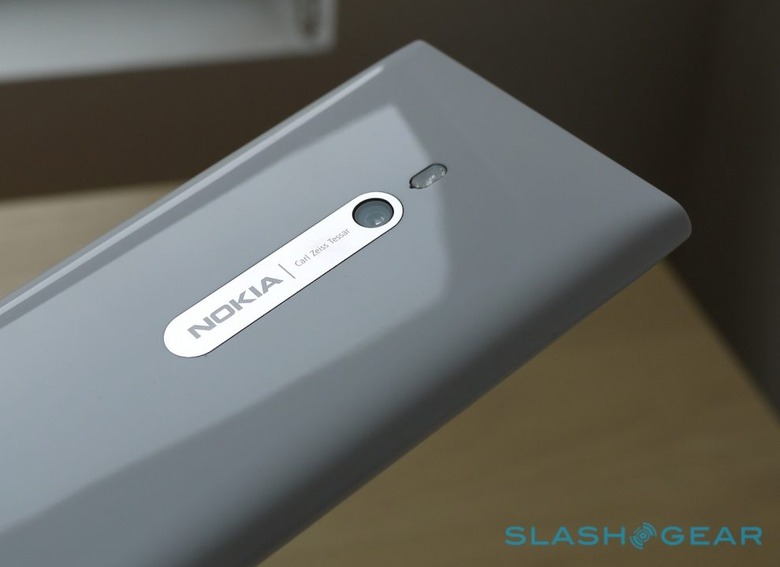 Nokia will launch its first Windows 8 tablet in Q4 2012, insiders have suggested, a 10-inch Windows-on-ARM machine using a dual-core Qualcomm chipset as the company looks to expand beyond smartphones. The move, tipped by DigiTimes sources among component suppliers claim, is expected to buoy Microsoft's position against Android tablet manufacturers, with the slate most likely to be powered by a Snapdragon S4 "Krait" chipset such as inside the Windows 8 developer hardware Qualcomm handed out last month. Update: Nokia statement after the cut.
Compal is expected to be Nokia's manufacturing partner, with the Finns expected to see over 200,000 units in their first shipment.
The narrowness of Nokia's current product range in relation to those from Apple, Samsung and others was a repeated theme in the Finnish company's most recent SEC filing [pdf link], with Nokia citing it as a potential ecosystem issue in comparison to the multi-platform phone and tablet offerings from its rivals.
However, the company has until now said that it will hold off from producing a tablet until it feels it can differentiate itself from the rest of the market, a strategy that has looked increasingly sensible given the difficulties Android slates have had taking on the iPad. Windows 7 tablets have also struggled to compete with Apple, something Microsoft hopes to change with its more finger-friendly updated OS later in the year.
A Windows-based computer is no stranger to Nokia, though. The company launched the Booklet, a 3G-enabled upscale netbook, back in 2009, though while build quality was praised the premium pricing and relatively underpowered Intel Atom processor meant the ultraportable was quietly retired without replacement.
Update: Nokia has issued the following statement on the tablet rumors: "We continue to eye the tablet space with interest, but we have not announced any specific plans."