Nokia trims tablet expectations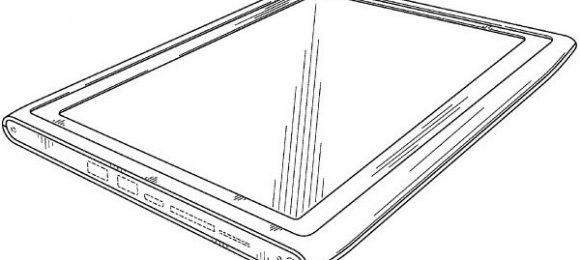 Nokia has backtracked from suggestions that the company has a portfolio of tablet and "smart hybrid" designs in the pipeline, after outgoing chairman Jorma Ollila was apparently "misconstrued" in comments on non-phone form factors. The possibility of a Nokia iPad rival along with hybrid phone/tablet devices was reawakened last week, with comments from Ollila that "there will be different hybrids, different form factors in the future." Now, however, Nokia says that's not quite the case.
"What Mr. Ollila said has been misconstrued a bit" Nokia spokesperson Keith Nowak told eWEEK. "As we have been saying, we are watching the space with interest, but have made no announcements regarding a tablet product."
That reticence to commit is hamstringing Nokia's attempts to create an ecosystem, with rivals like Apple and Google using a portfolio of phone and larger slate devices to fit several products into consumers' lives. The Finnish firm is believed to be waiting until Windows 8 arrives to make its tablet play, with talk of a Qualcomm powered Windows RT model due sometime in Q4 2012.
Ollila announced his intention to step down from the Nokia board back in 2010, a move that at the time was seen by some as a placatory one to investors keen to see signs that the struggling company was reworking itself with fresh blood so as to better take on smartphone rivals. In the meantime, however, sales of Nokia's first Lumia devices have been fair but not outstanding, with the company suffering through a number of disappointing financial quarters as it attempts to transition to the Microsoft-owned OS.