No Nokia Windows Phone for twelve months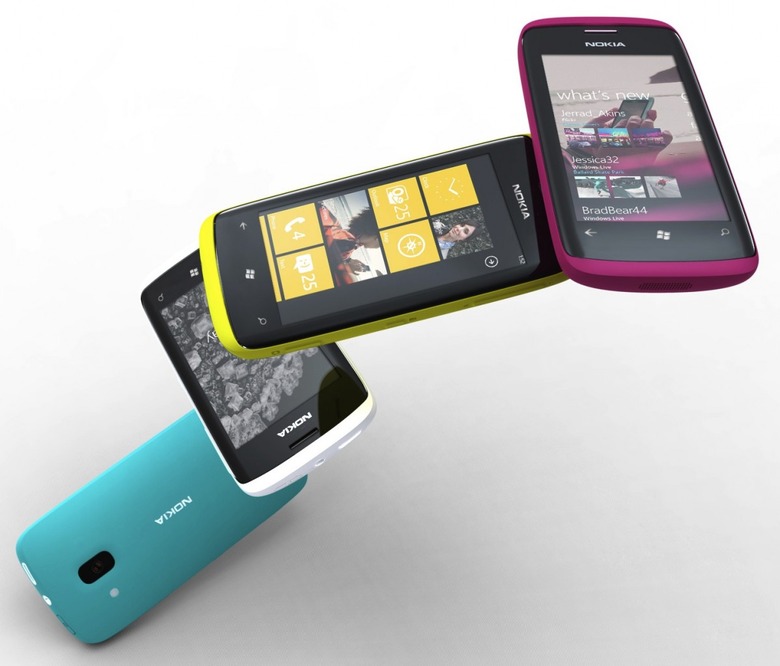 Nokia's first
will arrive in roughly a year's time, according to Nokia India MD D Shivakuma. The exec told
that the Finnish company is working on a roughly 12 month timeline, a move which would seemingly bypass
and instead see devices run the next version of the platform,
.
Mango, we have heard separately, looks to be
, which has likely put the dampeners on Nokia's 2011 plans. The company had
at a limited Windows Phone range later this year, with "
a large number of Windows Phone devices over a variety of price points
" in 2012.
As for this year, we should expect to see 40-50 new Nokia handsets in 2011 with around 20 of those being Symbian smartphones. In a
, Nokia confirmed it envisaged a two year migration of its smartphone line to Windows Phone.
[
InfoSync]