Nokia pays $6m to poach CEO Elop; Lists potential Windows Phone perils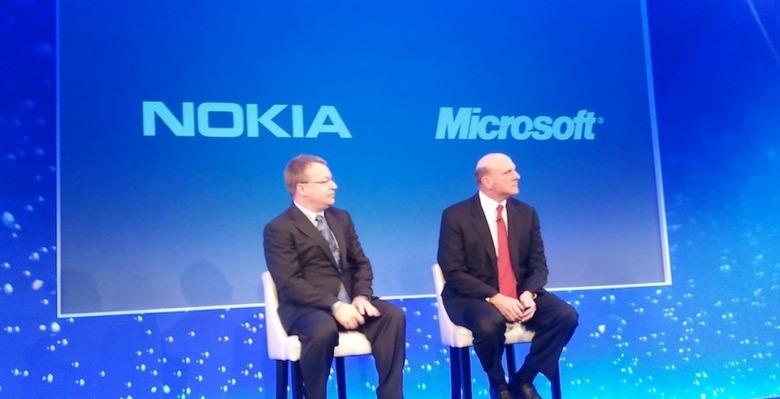 Nokia promised new CEO Stephen Elop more than $6m in salary and compensation for lost bonuses, in the process of poaching the exec from Microsoft. According to a new US Securities and Exchange Commission filing [pdf link] from the company, Nokia's gross base salary for Elop is €1.05m ($1.45m), in fact slightly lower than outgoing CEO Olli-Pekka Kallasvuo (who was paid around €1.18m in 2009).
However, Nokia has already paid Elop €2.3m ($3.18) as compensation for lost income, and will pay a further $3.0 in October this year. A performance incentive bonus worth 150-percent of his gross salary is also on the table.
Interestingly, the Nokia filing also lays out all the potential calamities, pitfalls and perils the company sees as possible from the deal with Microsoft, a multi-page list of market stumbles and paranoias. If it proves anything, it's that those claiming Nokia hasn't thought through the Windows Phone/Android decision really aren't correct.
[via Reuters]