Windows Phone "Mango" update may slip to 2012; Could delay Nokia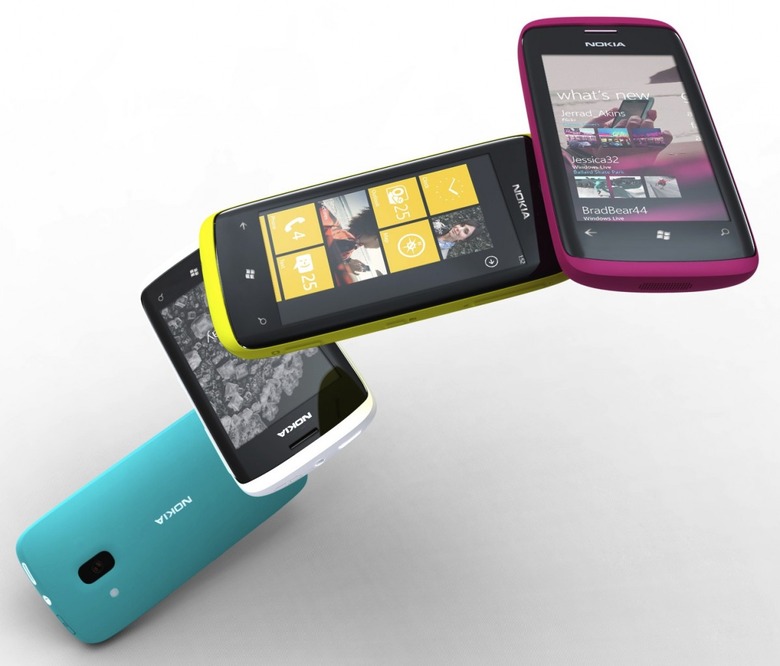 Microsoft may still be working on getting the NoDo update out to Windows Phone users, but there's already talk that the more significant "Mango" update – expected to bring multitasking, Internet Explorer 9 with partial HTML5 support, and other feature boosts – may not even arrive in 2011. According to WindowsITPro, Mango will only be finalized by the end of the year, and their sources reckon that Microsoft's ambitious promise to ship to consumers before 2011 is out "is a near impossibility."
Mango is rumored to in fact be the next iteration of Windows Phone, shifting the platform away from Windows Phone 7, though the exact name of the release is still uncertain; it could be Windows Phone 7.5, or maybe something bigger. There's also believed to be Silverlight support along with gestures.
If the delay pans out, it could have a significant knock-on effect to Nokia. The Finnish company was rumored to be waiting until Mango before releasing its first Windows Phone devices, pushing availability of the first wave out until around October. However, if those intentions are correct – and stay the same – this possible Mango delay could mean it's 2012 before we see the first Nokia Windows Phones.