Nokia: Big Windows Phone push in 2012; Increased R&D in low-end devices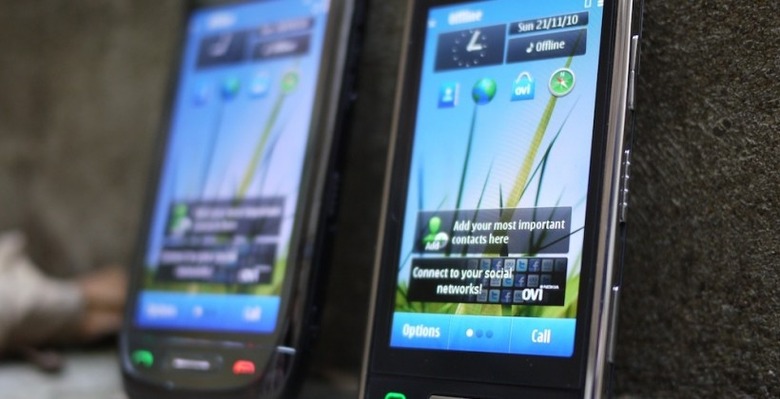 Nokia has described 2011 and 2012 as "transition years", with Symbian gradually phasing out and the company putting its weight behind Microsoft's platform. According to Stephen Elop, "2012 will be the year when we ship a large number of Windows Phone devices over a variety of price points." However, it's not only smartphones that Nokia is planning to invest in.
Asked how Nokia expects to cope with the ongoing impact of low-cost device manufacturers, Elop said that the company's engineers are already looking at new chipset and other designs which will keep them competitive. "There's no reason that we believe we can't believe with the Shenzhen ecosystem in a variety of ways" Elop suggested, "[We have the] ability to do much more in the mobile phone space, but it requires more investment."