This week the Nexus 8 appears to be headed to the United States in the first of what Google likely hopes will be many, many more shipments through the future. While specifics are scant, the Google Nexus 8 will likely roll with either an LG or HTC make, an at-least 8-inch display, and Android L under the hood.
Hardware
This device will very likely take on the shape of the most recent Nexus 7, matte back, soft plastic, and simple. The big NEXUS branding will appear along the back – as will a single camera lens and a single LED flash.
It's no secret that Google is continuing to push their camera initiatives now that they're ramping up on Google+ with Photospheres and Panorama images. While we'd certainly like to see a better networking option for Photospheres in the future, for now Google continues to improve the photo technology behind the camera itself.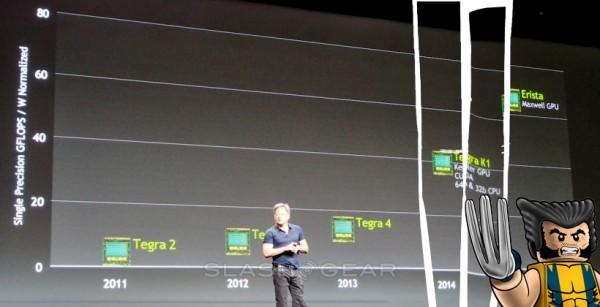 Inside it's very possible we'll see Google return to NVIDIA for a processor. While Google has selected Qualcomm for the past several Nexus devices under its command, Google I/O 2014 showed that Google was more than a little interested in the Tegra K1. This processor is the generation after NVIDIA Tegra 4, bred with enough processing power to take on Intel Haswell processors, believe it or not.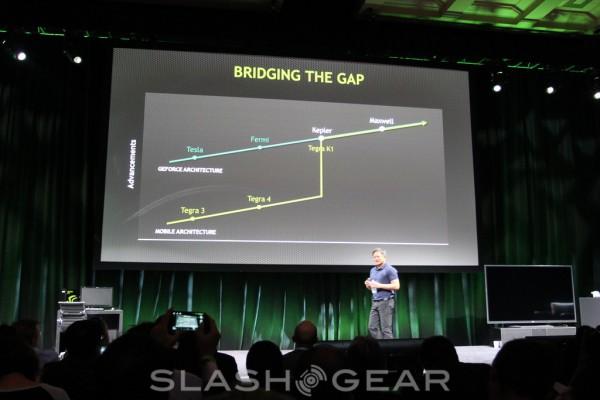 That's Erista, son of Logan with Maxwell – Tegra K1. Working with Unreal Engine 4, made with 192-cores for highest-powered mobile devices. If Google was able to get this processor for cheap enough from NVIDIA, there's no reason why it wouldn't be ideal for their next Nexus tablet.
Cost
Inside shipping manifests found through Zauba, we can see that Banglore Air Cargo has imported a Nexus 8 prototype tablet this July. If we seek additional Nexus devices coming from Banglore Air Cargo, we can see that the Nexus 4 and the Nexus 5 have been imported the same way – (PROTOTYPE FOR TESTING PURPOSE) appears more than once.


This same cargo manifest suggests that a single Nexus 8 tablet is worth around 16,649 INR. That's 16,649 Indian Rupee, which converts to $276.86 USD by today's conversion rate. Sounds like a good general ballpark for cost of Google's next tablet, wouldn't you say?