NVIDIA Tegra K1 runs Unreal Engine 4 for console-matching mobile power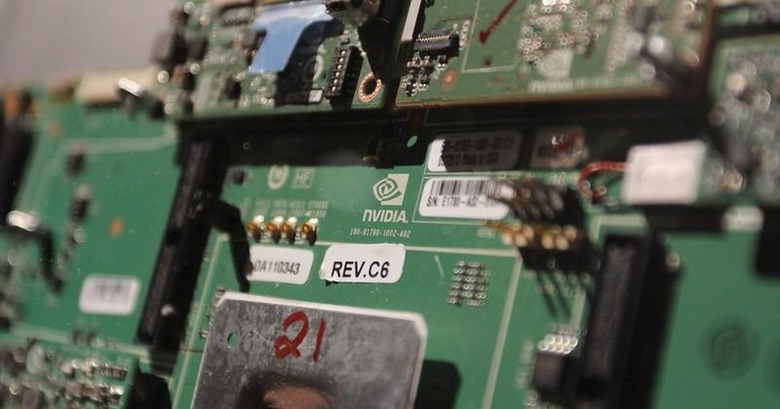 This week the folks at NVIDIA revealed their next-generation mobile processor, the NVIDIA Tegra K1, and with it the incorporation of Unreal Engine 4 technology. This release will allow the gaming PC world to essentially converge with the mobile processing world, and as CEO of Epic Games Tim Sweeney suggests, they'll now be able to "take absolutely anything that runs on PC or on a console and run it on Tegra."
Continuing to speak on the power of the NVIDIA Tegra K1, Sweeny suggests that "the differences between the platforms is really blurred." We've gotten the opportunity to see a couple of demonstrations of this platform in action this week – but first you're going to want to have a peek at Sweeney showing off the insides of this monster in brief.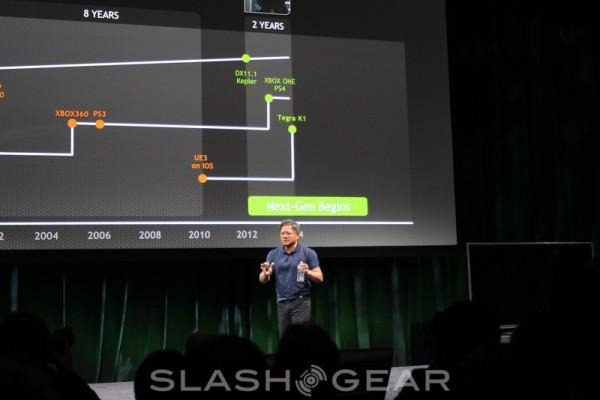 NOTE: We also saw Sweeney speak with NVIDIA earlier this year whilst talking on NVIDIA G-Sync in Montreal.
Inside the NVIDIA Tegra K1 you're going to find the likes of DirectX11, OpenGL 4.4, and a whopping 192 Kepler cores to run it all. Developers are going to be able to harness technologies like UE4 and graphics prowess the likes of which have never been seen on mobile devices before.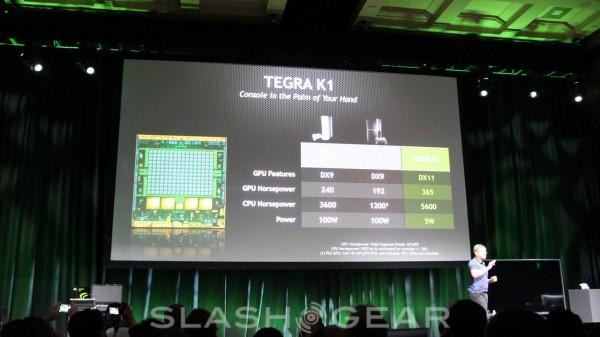 NVIDIA suggests that the Tegra K1 works with graphics features as high-end as the PlayStation 4 and the Xbox One. They suggests that this mobile processor – for devices like tablets, mind you – is able to offer faster performance than the Xbox 360 or the PlayStation 3. We'll be diving in even further later this week – stick around the CES 2014 tag portal here on SlashGear as well as the Tegra Hub!