Nexus 6 details and Electric Sheep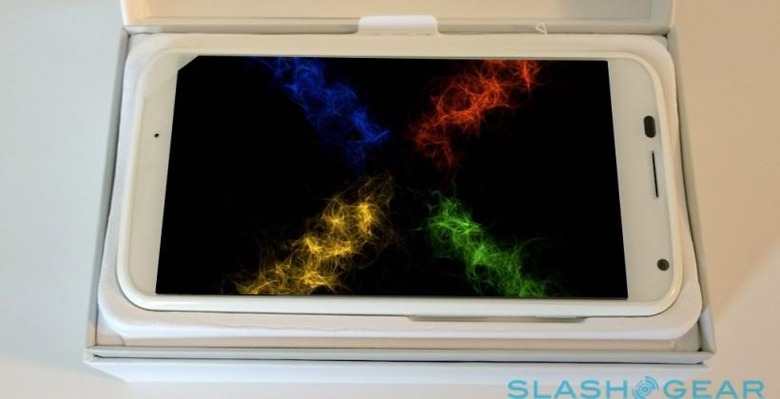 The next Google Nexus device will probably be made by Motorola. As a sort of good-will push for Motorola as it leaves the mothership, Google, but also because Motorola is one of the last top-end smartphone makers to not have gotten a shot at a Nexus device thus far. Also today we're to understand that the device might be extra-spooky.
ABOVE: the Moto X. This was used as a prop for the last time Motorola was tipped to be nabbing the next Nexus spot. Back then it was called Nexus 5. That didn't happen.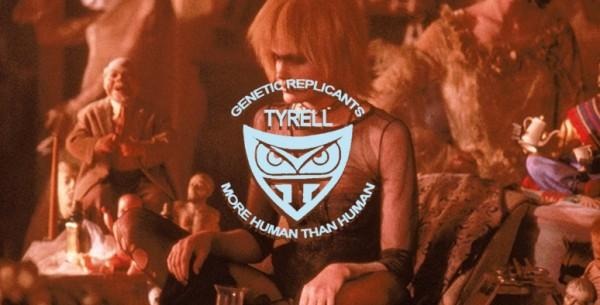 Instead of being called Nexus 6, Google will very likely skip the number and move on with the name rumored this week: Nexus X. It's also been code-named "Shamu." Releasing on or around Halloween is the word coming from sources speaking with Phone Arena. Based on the still-unofficial "Moto S", this device will likely carry the following specs:
Display: 5.9-inches 2K (1440 x 2560 pixels) AMOLED, 498PPIProcessor: Qualcomm Snapdragon 805 w/ Adreno 420 GPUFront Camera: 2.1MP 1080p videoRear Camera: 13MP 1080p video (possible 4K video)
Additional possibilities include front-facing speakers, NFC, and unique back-facing camera abilities. It'd be extra-strange if this Nexus device came with hardware features unique to itself due to the Nexus line's reason for existing, but you never know.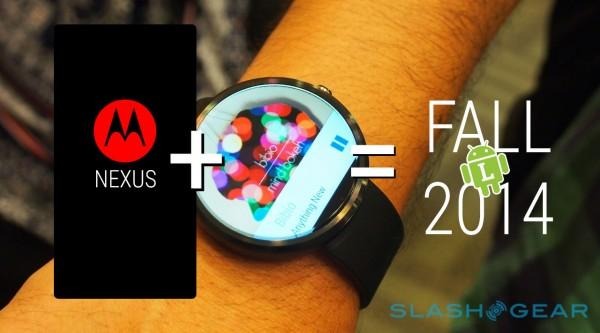 Also consider this: the Nexus 6 / Nexus X could be released right around the same time as the Moto 360. Android L and Android Wear best buddies forever.
We'll almost certainly see the continuation of the Google launcher which places "OK Google" functionality everywhere in the phone. This launched with the Moto X and continued on to the Nexus 5 – and will likely launch more universally with Android L.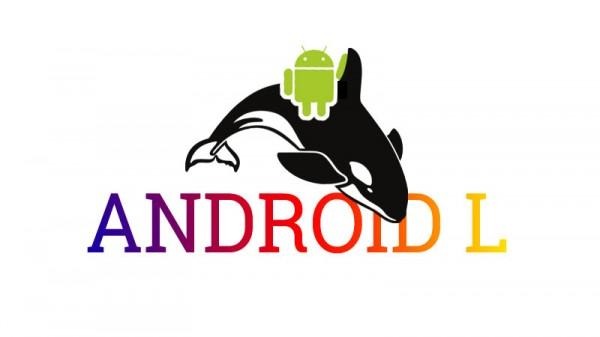 For more information on Android L, head to our Android L tag portal – details in abundance. If you want to read about Google's next tablet, have a peek at the HTC Nexus 9.
Fun Tip: the name "Nexus 6" was first used in Philip K Dick's short story "Do Androids Dream of Electric Sheep." It was then used in the film adaptation of that story, "Blade Runner."