Nexus 6: Motorola details rise in wake Google/Lenovo deal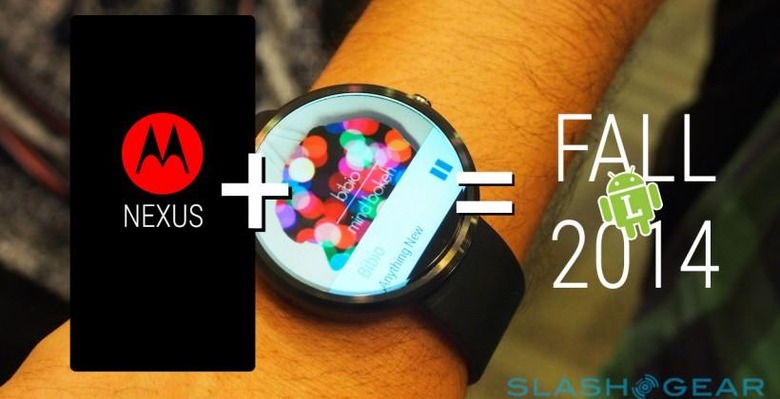 Word this afternoon is that Motorola might be doing well for itself now that it's been sold to Lenovo. As it was predicted, Motorola did not create a Nexus device for Google under its leadership for fear of creating an aura of unfair advantage – not unlike the Microsoft Surface tablet situation over the past few years. Now all that appears to have changed.
Earlier today it was discovered that a Motorola "Shamu" device was lurking in support documents. Now The Information suggests that Motorola will indeed be pursuing said device – that's a code-name, as it were – once they're with Lenovo fully.
These same sources inside Motorola – or so Amir Efrati suggests – have said that Motorola is poised to make a turnaround this year as well, due in no small part to the Lenovo sale. From China, Lenovo could be at the helm of a company that doubles their device sales in 2014 while they continue to run Google's mobile operating system Android.
Once Android L launches, Motorola will be in a prime position to release a Nexus smartphone. While there's no guarantee Motorola will be the one Google chooses to create their next hardware, a hero has not yet been publicly chosen for Android L.
Consider the following situation:
Motorola holds off releasing the Moto 360 smartwatch, the first Android Wear device with a "circular" face. They release this device alongside the Motorola Nexus 6, the first extra-large smartphone to be released in the Nexus smartphone collection.
With a large-screen Nexus from Motorola, the Moto 360 is the perfect companion device. A display too large to want to take out whenever there's a notification or call coupled with a smartwatch that's easy to access.
It's not the first time this kind of combination has been pushed, but it is the first time Motorola would be in a prime position to do it. Android L and Android Wear, best buddies for the Fall of 2014? We'll be counting on it.