Motorola Nexus phone may be next, finally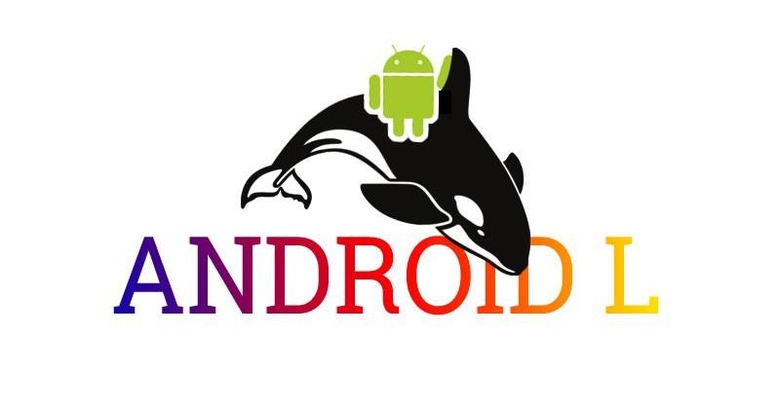 Google makes plans for devices and software well in advance of publicly announcing business ventures. It's not out of the question to assume that any Motorola Nexus device would have been planned months in advance of their business deal with Lenovo – complete with deals in place for the transfer and contracts for when the buy was to be made. With that in mind, have a look at the evidence for a Nexus Motorola device up next.
Back when Google purchased Motorola, the first thought on a lot of people's minds was "when will the Motorola Nexus device be released?" Google picks a hardware company every year to produce a new Android Nexus device, and owning Motorola seemed like the obvious first step in creating a new smartphone with the company for the line. But it was not to be.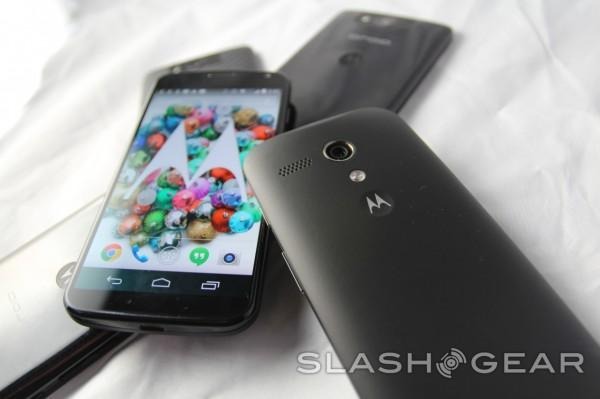 The first Nexus device to be released after Google bought Motorola was another LG device. The Nexus 5 was made by LG – and before that the Nexus 4 was made by LG as well. The Moto X was released while Google still fully owned Motorola, before any deals were made with Lenovo – but that wasn't a Nexus device – not in name, anyway.
With the Nexus 6 – or whatever it'll be called – word on the street is that Motorola has finally stepped up to the plate. Word comes from Android Police where they suggest an issue listing with Google shows the new device in its first appearance.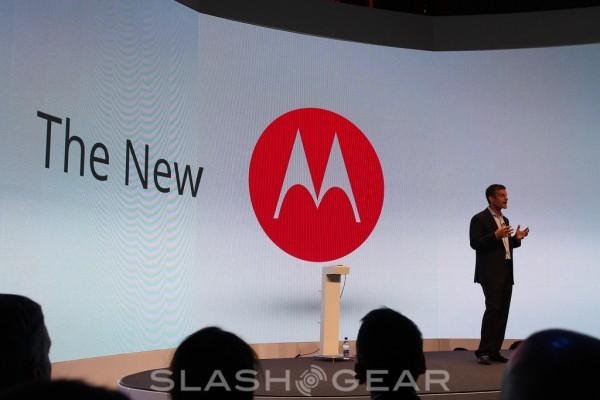 Not the device itself, but its code name. This device goes by the name "Shamu", following along with Google's Nexus device line which works with names like the following:
Galaxy Nexus "Maguro" – tuna
Nexus 4 "Occam" – primitive equation numerical model of the global ocean
Nexus 10 "Mantaray"
Nexus 5 "Hammerhead"
Android L is also referenced, suggesting this device would be Google's vehicle for bringing the final build of Android L to the masses. It's also been suggested that this Motorola smartphone would have a massive display – hence "Shamu", the whale, with a 5.9-inch panel.