HTC Nexus 9 tablet tipped with Tegra inside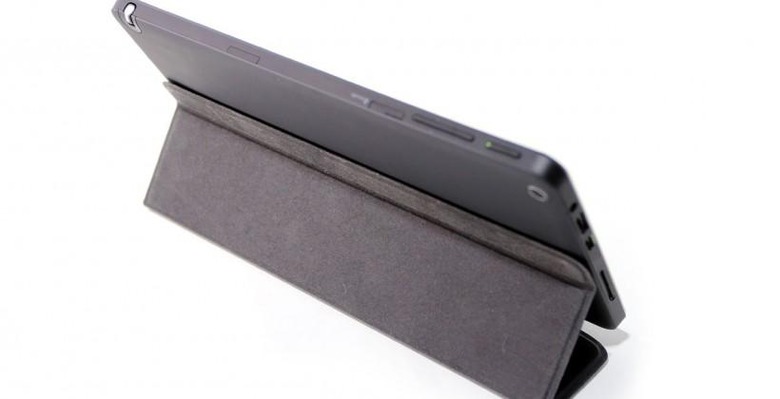 This week we're hearing more about the next generation of Nexus tablet greatness, the Nexus 9. This device (codenamed Flounder/Volantis) is set to replace the soon-to-be-empty spot in Google Play with a machine that closely resembles the NVIDIA SHIELD Tablet. This begins with HTC manufacturing and ends with a 64-bit NVIDIA Tegra SoC.
This device would have a 9-inch display – unusual as not many tablets have chosen to roll with such a display size in the past. The SHIELD Tablet works with an 8-inch display sitting at 1920 x 1200 pixels – we wouldn't be surprised if this Nexus tablet had the same resolution, IPS LCD technology included.
See our full NVIDIA SHIELD Tablet Review right this minute for a whole lot more insight
Inside it's also suggested that the HTC Nexus 9 will roll with 4GB of RAM. That's madness, right? @UpLeaks suggests there could be either 4GB or 2GB of RAM, either way Elpida providing in 2GB or 2GBx2.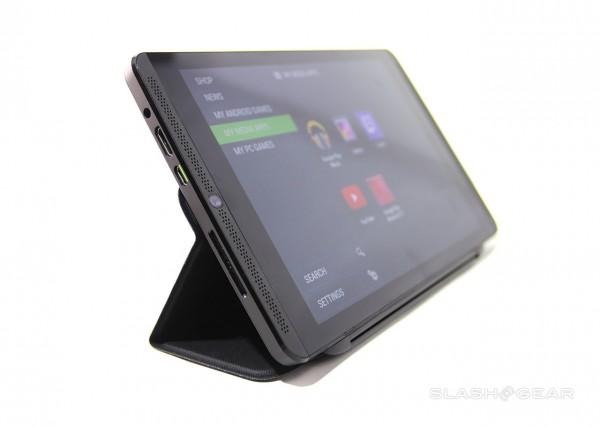 NFC will be included, GPS inside as well as Android L. This will be the birthplace of native Android L with vanilla flavoring. That means nude – no HTC skins over the top.
The 64-bit Tegra system-on-chip (processor, if you prefer) would be referring to Tegra K1 Denver. This is the 64-bit version of the processor you'll find in the SHIELD Tablet. Have a peek at our Tegra K1 Denver article from all the way back in January of 2014 to see what this is all about. You'll also want to have a peek at the following video for more information on Tegra K1.
The strange part of this leak is the modem. It's suggested by UpLeaks that this device will come with a MDM9x25 modem – that's made by Qualcomm to work alongside an NVIDIA SoC. Stay tuned as we continue to investigate the possibilities here further.
UPDATE: The 4G LTE modem on the NVIDIA SHIELD Tablet is made by NVIDIA. It's possible – however VERY unlikely – that a Tegra K1 Denver SoC would be paired with a Qualcomm modem.
The same source here suggests that the device at hand will come with an 8-megapixel IMX219 camera at its back (that's Sony-made) with a single-LED flash. The front, he says, will come with 1.6-megapixels and a model number OV970.