Motorola DROID RAZR teased again, now with more hump! [Video]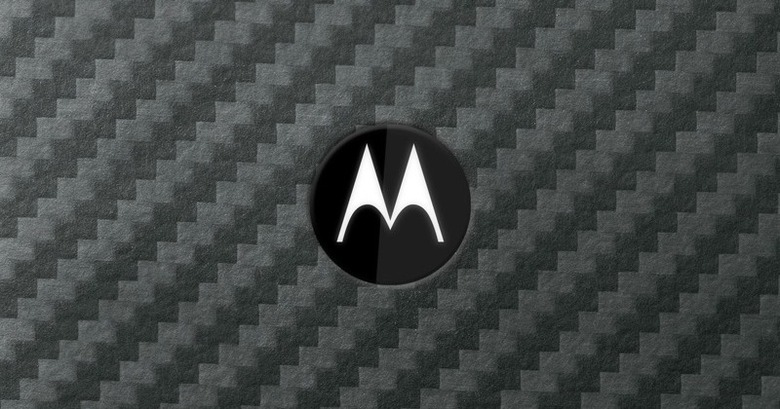 We're less than a day away from a Motorola event taking place in New York City that'll be the place where the newest handset from the manufacturer will be revealed. What we know at the moment is limited, but given the brand new teaser site released today, we're getting a pretty clear idea of what it COULD mean to see this next generation "Faster. Thinner. Smarter. Stronger" device. The first clue is a square image that shows off two bits of information – one, that the back or side of the device will be rounded ever so slightly – two, that the back of the device will have a rather nice hump on it – is it on the top or is it on the bottom?
You can check out the newest teaser site over at http://reveal.motorola.com/ if you wish, and have another look at that super fabulous teaser video below – the one difference between it and the version we saw previously is the fact that it's got a lovely new placeholder (on the site) that you can see here in this post as the main post image. What is that, hardcore metal? There's a rumor going around that this newest generation device from Motorola will be made with Kevlar, that fantastically tough metal you've heard about in talks about ballistics. Plan on shooting your phone with a pistol any time soon?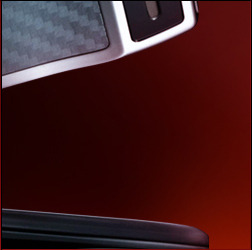 UPDATE — here's the whole dern thing! Looks nice, don't it? Thanks for the tip, Kazimir!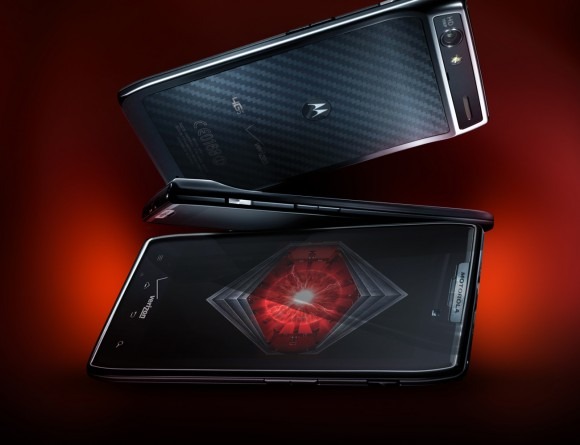 We can be sure it'll survive the drop test, without a doubt.
Is this the SINGLE device that we'll be seeing at tomorrow's event in NYC? Or will there be more? Is it a Motorola XOOM upgrade, is it the DROID RAZR, is it simply a showing of the ATRIX 2? We shall see! Join us at 12 NOON EST here on SlashGear for the full story!
Also don't forget that tomorrow night is the big ICE CREAM SANDWICH reveal in Hong Kong – another event we'll be at with bells on! That's 10PM EST here on SlashGear as well – don't miss it!