Motorola DROID RAZR leaks: LTE, qHD, 1.2GH dual-core, more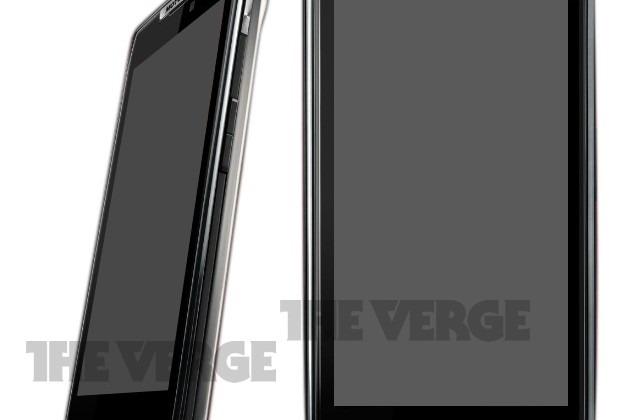 Motorola is reportedly readying a new dual-core, qHD resolution Super AMOLED smartphone, the Verizon DROID RAZR, packing 4G LTE and Full HD video recording. Resurrecting the iconic RAZR name, though bringing it right up to date with Android, Gorilla Glass and even Kevlar according to the This is my next tipster, the DROID RAZR is believed to be the same device as the so-called DROID HD that leaked last month.
As far as specifications go, if the leaks are to be believed then Motorola hasn't stinted on capabilities. The DROID RAZR is believed to have a dual-core 1.2GHz processor – supplier unknown – paired with 1GB of RAM and a 4.3-inch 960 x 540 Super AMOLED display. The rear camera is said to be a DROID BIONIC-matching 8-megapixel unit, capable of Full HD 1080p video recording and including image stabilization, while the front-facing camera is said to support HD resolutions (which we're guessing means 1280 x 720 at a minimum).
Meanwhile, Motorola has supposedly protected the high-res touchscreen with a Gorilla Glass display, and the rest of the handset with a Kevlar chassis complete with a splashproof coating. Motorola will offer a number of accessories, including various docks and a Lapdock that would turn the DROID RAZR into a laptop replacement. Dock the phone, and it will supposedly boot into a Webtop desktop interface.
Although codenamed "Motorola Spyder" a further tipster – who claims to have spent hands-on time with the smartphone – says it's listed as the Motorola DROID RAZR in the About dialog. It's been years since the RAZR name stood for something other than an over-exposed dumb flip-phone; a slimline, top-spec Android uberphone would be a great way to revive it.