Moto G Android 5.0 Lollipop update release next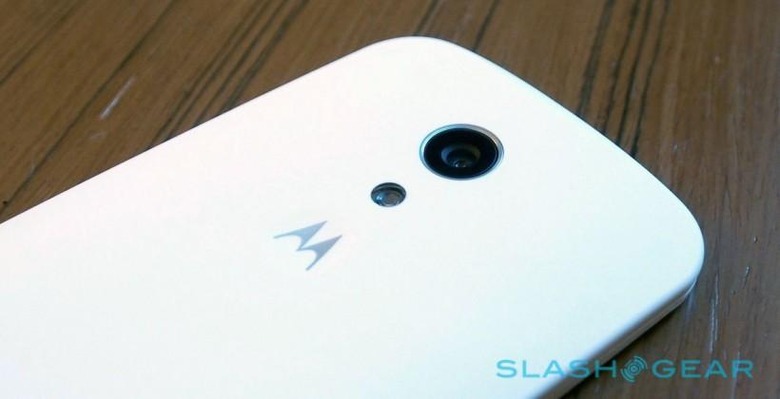 The Moto G, Motorola's best selling smartphone on the low end, appears to be bringing some heat here this Autumn as the next device to get Android 5.0 Lollipop. Appearing in a Moto G (2nd Generation) Android 5.0 Lollipop Release Notes document this afternoon, it seems all but ready for full release. First is the soak test – not everyone will be getting this release immediately. Once that's done, the whole world can partake in the delicious candy update goodness that is Android 5.0 Lollipop in its entirety.
What's interesting about this update to the Moto G is that the Moto G isn't entirely "Vanilla" when it comes to Android. Inside you'll find Motorola apps. But with the update to Android 4.4 KitKat last year, Motorola was one of the first to release said update to their devices. Both the Moto X and the Moto G were right on top of that update – only a few weeks after release to the Nexus lineup.
NOTE: See our Motorola Nexus 6 hands-on to get an idea of what this Moto G Android 5.0 Lollipop software is going to be like for you!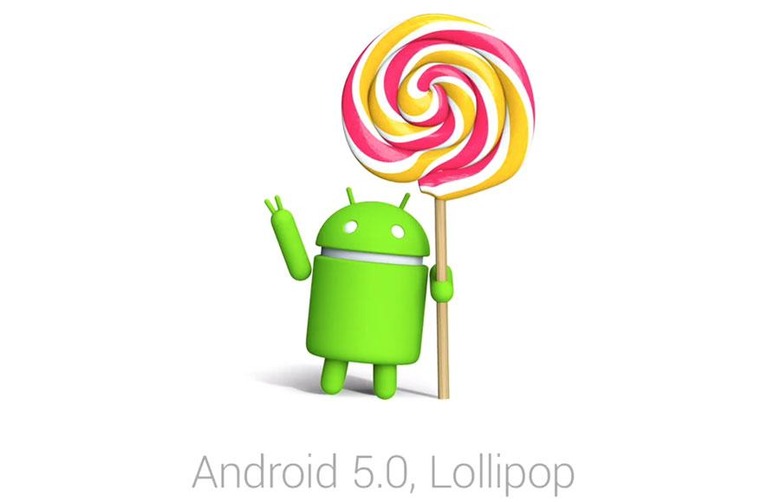 The entire modern Motorola lineup will be Android 5.0 Lollipop update – that's the Moto X, the Moto G, Moto E, DROID Ultra, DROID Maxx, and DROID Mini. Not on that list – not yet, anyway – is the DROID Turbo.
The DROID Turbo is a different situation entirely, as it's the only device that's been released in the past few months that's a carrier exclusive. Its international edition, Moto Maxx, is also absent from the list.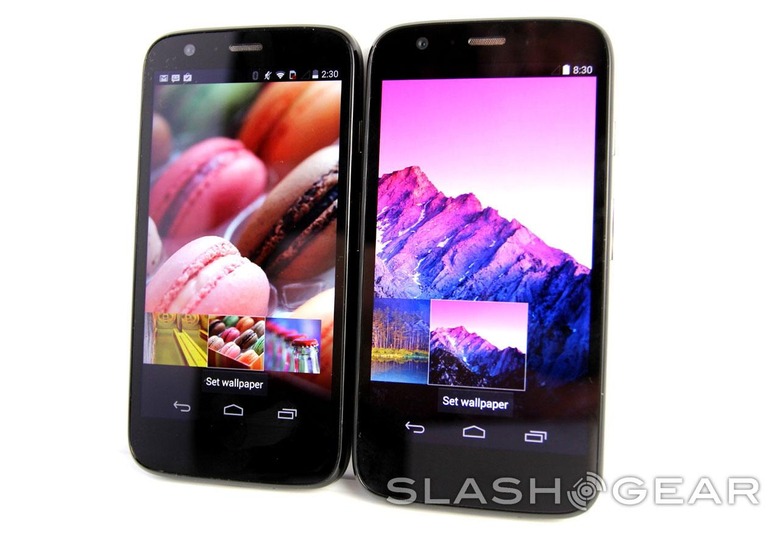 The Moto G Google Play Edition is also on that list – though it's not called out individually.
Motorola suggests this update to Moto G, the 2nd generation anyway, will be coming rather soon. Expect it within the next week or two.
VIA: Android Police