Moto G Google Play Edition hands-on vs Motorola's G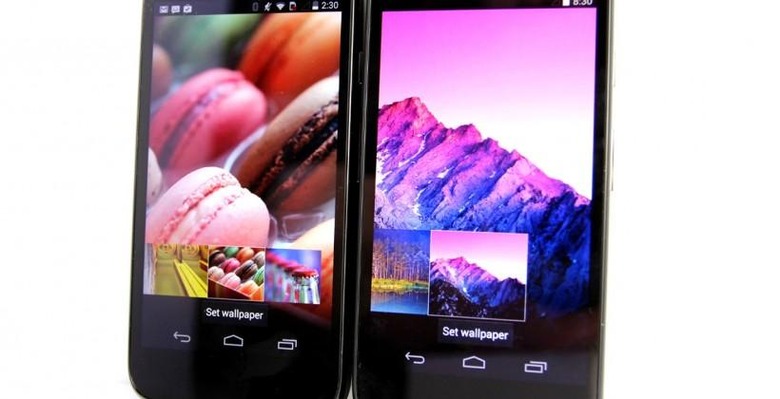 When we heard about the Moto G being offered as a Google Play Edition handset, we immediately scratched our heads in wonder. Why would Google offer a device from their own store with the exact same price as the original device when the software is essentially the same? The answer lies in Google's unique plan, the one where they hand-pick the most appealing devices in the market and sell them themselves – all other matters pale when shown in the face of this Google Play Edition long-term goal.
What you've got here is a device that's essentially the same as what we saw in our original Moto G Review. There we found this 720p 4.5-inch display atop a Qualcomm Snapdragon 400 processor working with great everyday action. It takes photos well, it works with essentially every app you could possibly want to work with, and it's got a replaceable back cover for fashion-friendly change-outs.
Here with the Moto G Google Play Edition, the differences are software-deep. There aren't any Motorola apps right out of the box – this includes Moto Assist (read a bit more about this in our original Moto G hands-on), Motorola Migrate, and Motorola's "Help" app. The camera is Google's standard camera now, instead of Motorola's, giving you a few different abilities as well.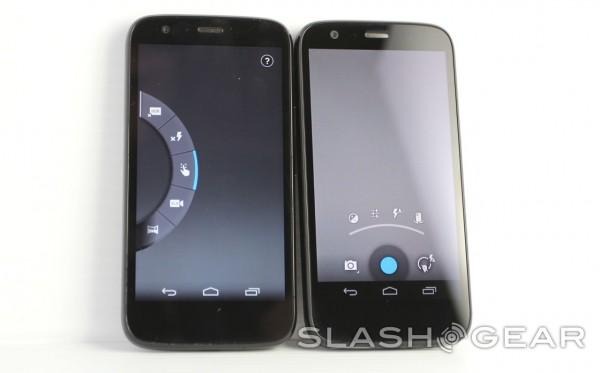 You won't be working with Google's Photosphere shooter in this machine's camera because the Moto G doesn't have the gyroscope needed to run such a feature. You'll be able to take photos with this camera's connection to your volume button, but it's not quite so easy to zoom – if you're into that sort of thing.

The result is a set of photos and video that look more or less the same as the original Moto G, as it were. Have a peek at some examples here and compare to the Moto G review above – they're using the same hardware, after all, and the cameras really aren't all that different in the end.
So what's the big deal, here, Google? Why do we need another Moto G, when you own Motorola also?
The answer is in the Google Play Edition collection. Google is looking to collect the best of the best – or at least the most interesting – to show themselves as being a singular power to be reckoned with. On the manufacturer side, this means that Google literally orders up a smartphone in bulk, paying the manufacturer for each handset and the right to sell them themselves in their own software configuration. For Google, this means that they're not just relying on the Nexus smartphone line to show the world what they can do.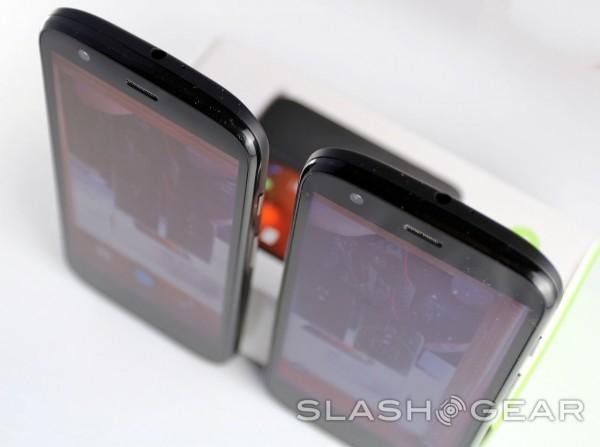 Google has a lot less work to do in attaining a bunch of Google Play Edition devices in this way than it does in having a deeper hand in developing Nexus devices, too. Not that Google isn't willing to go in and do that work, but here's a much more clear-cut cost-to-profit model.
Stay tuned as we continue to investigate the ins and outs of this Google Play Edition Moto G through the immediate future – and be sure to ask any and all questions you may have about the device while we've got it!