Moto G Google Play edition makes surprise debut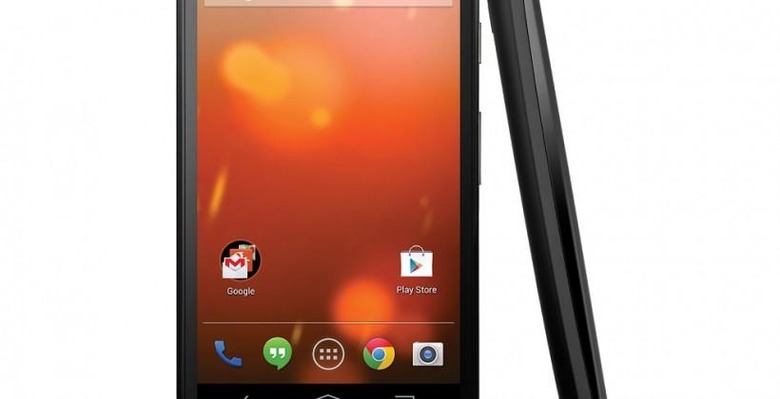 Google has quietly added the Moto G Google Play edition to its range of pure-Android devices, with the 8GB smartphone – already hugely popular in its standard form – beginning at $179 unsubsidized. The phone – which is being offered in both 8GB and 16GB forms, the latter for a $20 premium – comes with an unmodified version of Android 4.4 KitKat, as well as a 4.5-inch 1280 x 720 display, though no 4G.
It's that final element which may prove a turn-off to many. The Moto G Google Play edition tops out at HSPA+ and is compatible with both AT&T and T-Mobile's networks in the US. There's also WiFi b/g/n, Bluetooth 4.0, and a 5-megapixel main camera. The front camera is a 1.3-megapixel shooter.
On the inside, there's Qualcomm's Snapdragon 400 quadcore running at 1.2GHz, and a 2070 mAh battery. The rear panel can be pulled off and changed for different colors, or for versions with integrated covers.
We fell for the Moto G in its original form in our review, finding the combination of cleverly balanced hardware and software made the smartphone a solid alternative to even more expensive devices like Motorola's own Moto X.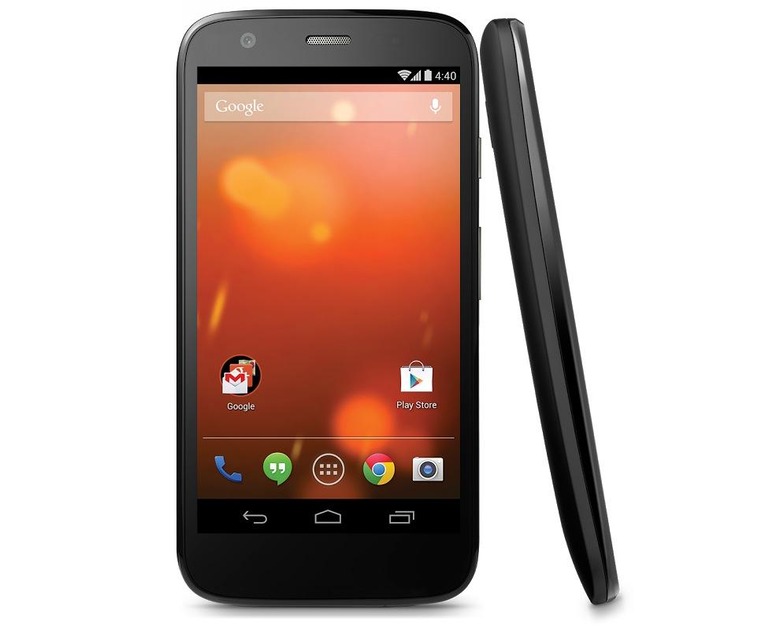 Motorola's tweaks to the software were, however, minimal, and the price the company is asking for the unlocked, SIM-free version it will still sell – $179 for the 8GB, $199 for the 16GB – is identical to Google's pricing. It's not like there's a huge delay involved for firmware updates, either, with Motorola surprising many with an unexpectedly-early KitKat update last month.
As Motorola's Steve Horowitz told us at CES, it's part of the company's aim to be the best among OEMs at Android firmware updates. The Moto G also represents Motorola's new strategy of "differentiating ourselves by not differentiating" according to the senior VP of software engineering.
Orders of the Moto G Google Play edition will ship out in 1-2 business days, Google says.