Major WhatsApp update: 2 billion users reached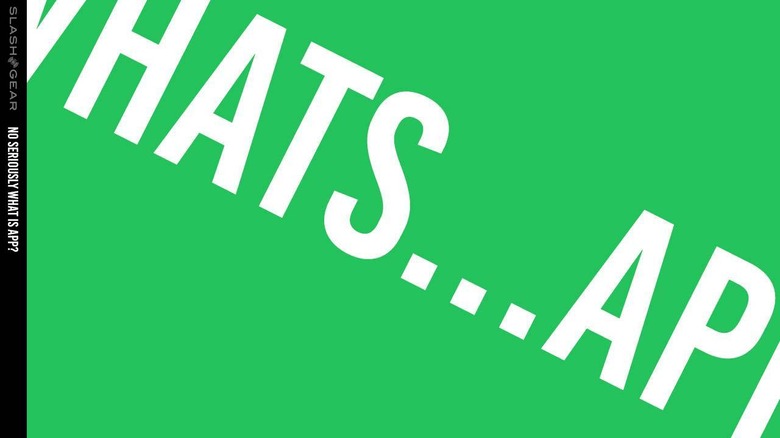 Today WhatsApp announced that "WhatsApp supports more than two billion users around the world." The company suggested that this high water mark was reached today – February 12, 2020, after reaching a similarly major mark in January of 2018. WhatsApp didn't say specifically that they had "monthly users" in this amount, but "supports" this amount as of today. It could be that this 2 billion mark is just total downloads of the app, or amount of users that've sent messages over the last year – but let's explore some other, more solid numbers while we get some confirmation from the WhatsApp crew.
If you look at WhatsApp Messenger on Google Play right now, you'll find over 104-million reviews. That means there are far, far more users that've downloaded the app. Google Play gives a slightly more general number in their public "additional information" for the app, where they suggest WhatsApp has over 5-BILLION installs.
WhatsApp Messenger in the Apple App Store for iPhone and iPad has over 6.7-million ratings. WhatsApp reported that its number of monthly active users in December of 2017 reached 1.5 billion. The 1 billion mark was reached in February 2016. They've got a lot of users, in any case. WhatsApp's been in service so long that they've begun having to end service for old phones.
If you take a peek at the article WhatsApp monetization is here you'll get a closer look at how this massive growth is being handled by the company owned by facebook. In January of 2020, it seemed that the controversial ads plan mentioned there was gone for good. Cross your fingers that's stuck! Or just use your finger to log in.
In December of 2019, WhatsApp was given an update for voice calling for users of all sorts. A few weeks later, the WhatsApp Dark Theme update made the whole app a bit easier on the eyes.