WhatsApp Dark Theme update just released in Beta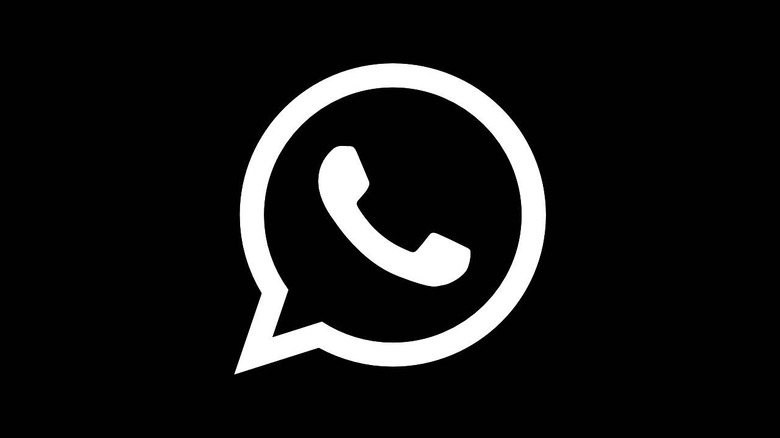 Today the folks behind the development of the WhatsApp mobile app released a new version with a Dark Theme. This means more than just a color flip is in play – it means we're seeing a whole new UI with color choices based on the users' desire to keep screen brightness as low as possible. Users will need to become part of the Google Play Beta Program, where they'll gain access to version 2.20.13 as of this week.
This latest update for the WhatsApp app for Android includes bug fixes and improvements throughout the app, so – if you're part of the beta program – you'll want to jump in as soon as possible. However, if you're a beta app user, you also know that you'll need to pay close attention to the ins and outs of the app – especially when it comes to new features. Some stuff might just fail to work.
If you've already downloaded the latest version of WhatsApp and do not see a Dark Theme in settings, you may need to reinstall the app. You should start this process by backing up your chat history, of course, but once you're ready to roll, you can load the latest with version 2.20.13. If you cannot see this version in the Google Play app store, you might also just want to wait for the roll-out to reach you OTA.
You can also seek out the APK Android app file, but we do not recommend you do so. Downloading APK files from sites (other than those you've grown to trust in the past) can lead to disaster. Especially when it comes to an app and ecosystem as popular as WhatsApp, the desire to infect the masses with a single malicious APK is simply too great for some bad actors.
This is an odd time for WhatsApp, given their recent news of a change-of-heart for their ill-advised advertisement tracking plan. A number of older devices also saw end of service starting at the tail of 2019. And don't forget the whole Facebook empire-spanning "single payments system" called Facebook Pay – WhatsApp y'all?