Lincoln all-electric SUV tipped to use Ford-backed Rivian tech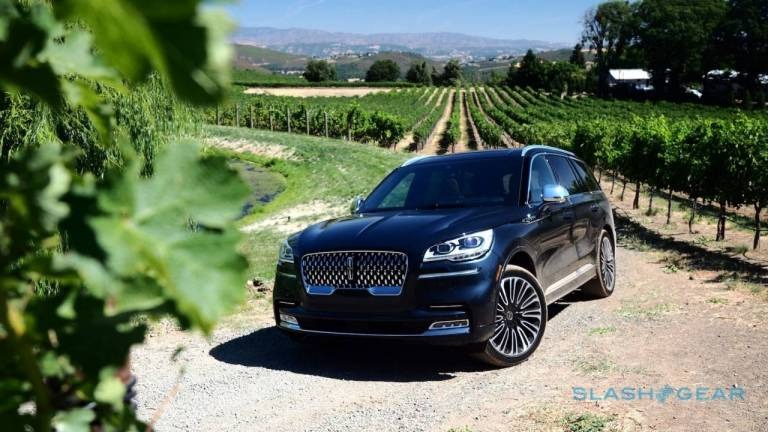 Lincoln will build a new electric SUV, using the innovative platform developed by EV startup Rivian, according to sources familiar with the luxury automaker's roadmap. Ford, parent company to Lincoln, invested $500 million into Rivian earlier this year, and at the time announced it would use the company's so-called "skateboard" platform for a vehicle of its own.
Rivian's climb to prominence has been a rapid one. The automaker came out of stealth only a year ago, debuting at the LA Auto Show in late 2018 with not one but two vehicles: an electric SUV and an electric pickup truck.
That double-whammy was intended to highlight the flexibility of the platform. Rivian packages the primary drivetrain components – the electric motors for the wheels, the brake system, the suspension and battery packs, and the requisite electronics – into a sled-like arrangement known as the skateboard. On top of that, different vehicle body styles can be configured.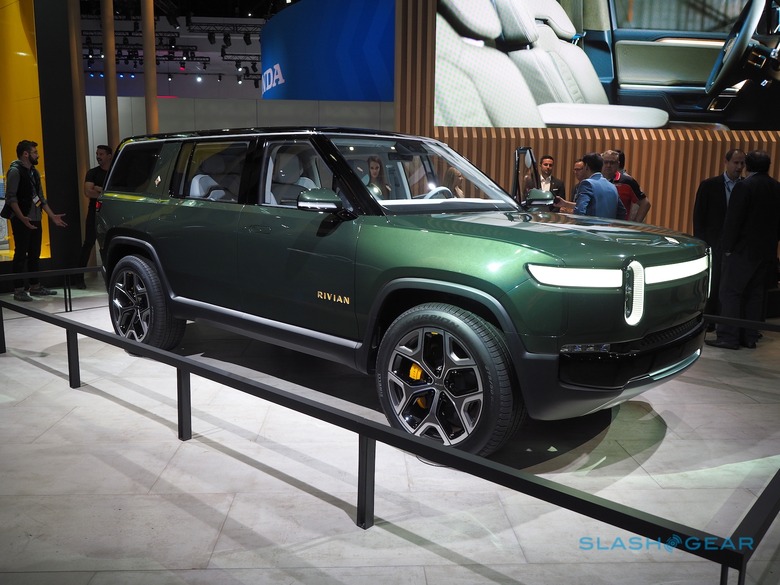 It's a strategy which caught the attention of Ford, among others: Amazon is also a Rivian backer, and announced plans recently to deploy a considerable fleet of custom delivery trucks using the same skateboard technology. When Ford announced its investment, it said that it would use Rivian's architecture for a vehicle of its own. However it did not specify what that would be, nor which nameplate it might sport.
Since then, we've seen the Ford Mustang Mach-E which made its controversial debut last week. That's an in-house design for Ford, as will be the all-electric F-150 that the automaker is currently developing.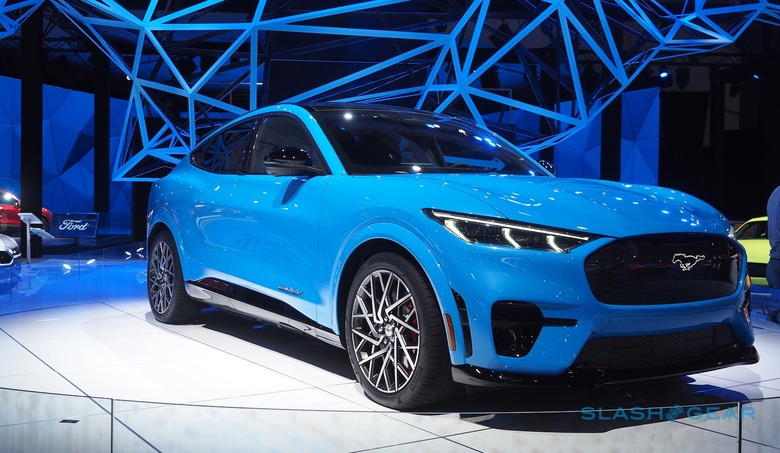 According to Reuters' sources, though, it'll be a Lincoln not a Ford that taps Rivian's platform. It'll be all-wheel drive, it's suggested, much like Rivian's own R1S electric SUV announced last year. Internally, it's believed to be known as the U787, but the EV's production name is unclear and likely to be only decided closer to launch.
The timeline for that launch is also uncertain. Rivian's R1S is expected to go into production early in 2021; Lincoln is believed to be working on a compact electric crossover for late 2021 or early in 2022. A larger version could follow in 2023.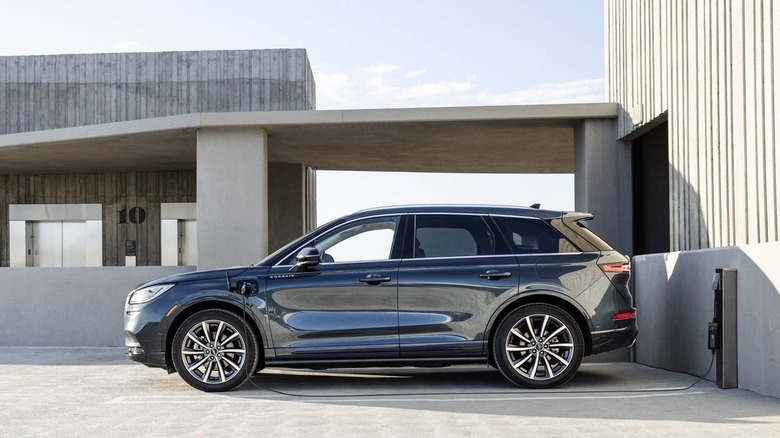 Lincoln currently has hybrid versions of its SUVs in its range, but not a fully electric car. Most recently it revealed the 2021 Corsair Grand Touring, a plug-in hybrid variant of its two-row crossover. That, however, is only rated for around 25 miles of all-electric driving, a far cry from the potentially 410 mile range Rivian suggests some configurations of R1S could manage.
Among the potential bottlenecks for Lincoln and Ford are supplies of components like battery packs. Ford has already cautioned that demand is likely to outstrip production capacity for the Mustang Mach-E, and is accepting refundable deposits for would-be owners to stake a place in line ahead of the EV rolling off the line late next year.