LG User Interface Change Keeps Android Interesting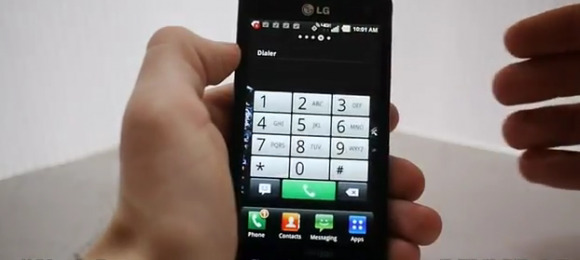 The folks at LG are once again attempting to prove that it's not just 3rd party developers that bring the fury when it comes to software differentiation. We've had some time with the Lucid by LG, a 4G LTE device being carried by Verizon starting this week, and it seems as though LG has silently improved their software once again. Will such interesting bumps in the way you're able to instantly change your experience bring LG to the forefront of Android usage news?
We're going to go ahead and say no, LG will not be lauded as the most fantastic software company on earth for the changes you're about to see. That said, I definitely applaud them for creating such changes without putting too much stock in selling the phone based only on what they've done under the hood. LG is bringing a vast amount of smartphones to the market inside 2012, large and small, and the Lucid certainly hasn't appeared on the roster for "must see" devices by LG – so why spend a lot of time on the face of the beast?
It's simple, really – this software experience though may well raise a few eyebrows inside Verizon stores when / if Verizon employees show off these wares to customers next to the comparatively restricted softwares such as iOS and BlackBerry. When LG sends a phone to market, they very often rely on their tiny improvements and "why didn't I think of that" changes to the software and hardware instead of going all-out with advertisements like Samsung does — see: the Superbowl.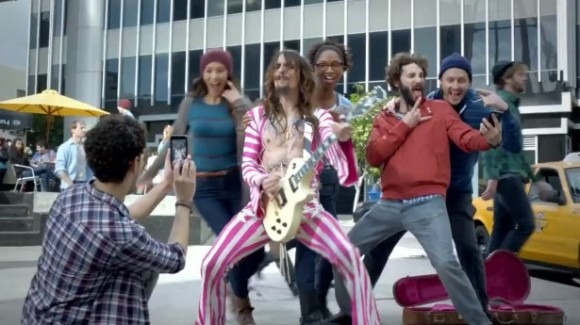 But is it enough for you to want to experience the full LG package? Let us know if you plan on picking up the Lucid by LG or future LG devices in the next few weeks or months – and why! Have a peek at some recent LG news as well to get a feel for their newest set of strategies: