LG Phablet hits FCC for LG G4 partner launch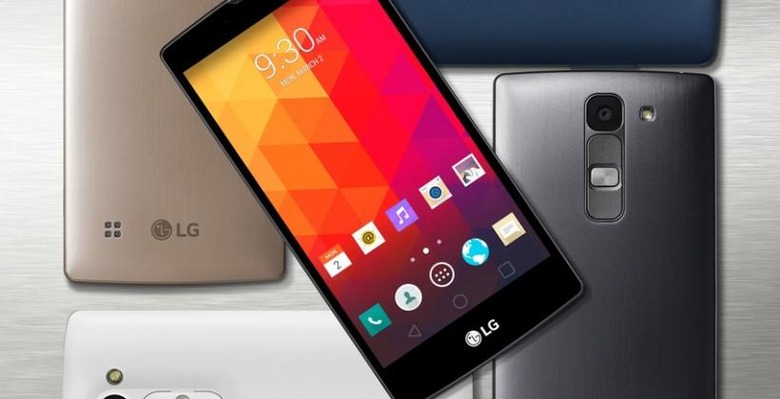 There's a new LG smartphone in town, and it goes by the code-name LG LS770. This device appeared in the FCC this week with scant details – but just enough to let us know that it's coming with a display that'll be big enough for a "Note" sort of size. Chances are this device will launch right alongside the LG G4, a device that's been long awaited – after the LG G Flex 2, which was first revealed this February at MWC 2015 in Barcelona.
The devices you see above come from the mid-range collection announced by LG this February as well. The largest of these is the 5-inch display-toting LG Magna, a smartphone not far off from the larger device we're seeing at the FCC today.
Inside the LG Magna you'll find a 1.2GHz quad-core processor with 1GB of RAM and 8GB internal storage. There's a 2,540mAh battery inside (removable, at that), along with an 8 megapixel camera at the back and a 5 megapixel camera at the front.
This is very likely a similar set of specifications to the larger device headed to the USA in the near future. This new LG LS770 will come with a 5.8-inch display with a 79.3 mm wide x 154.1 mm tall body – that's 3.12 x 6.07 inches.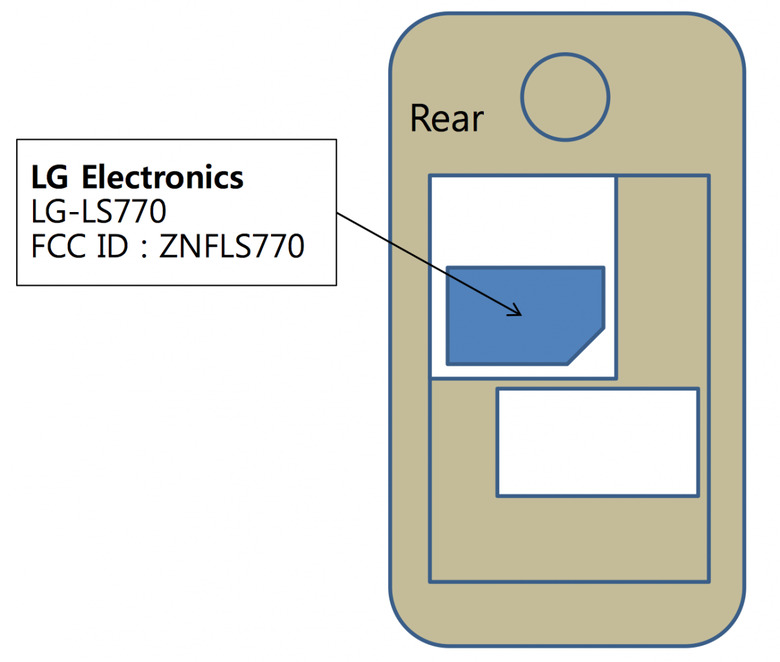 In the FCC ID Label Form area of the FCC listing, LG suggests that the FCC label will be in plain view to the user under the back battery cover because "the phone will be marketed without the battery installed."
This means the battery will be replaceable, not that it won't come with a battery at all.
According to PhoneArena there's also a (tiny) mention of a stylus somewhere in the FCC documents.
What do you think? Do we need another underpowered LG phablet-sort of device on the market in 2015? Remember the last time we had a device like this? It was called the LG Intuition.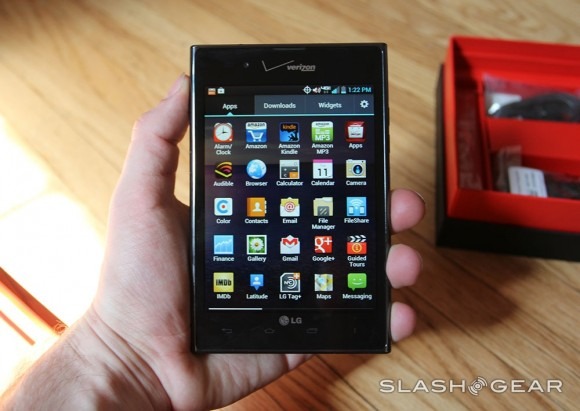 ALSO NOTE: There's a very real possibility that this device will be called the LG G Pen.