LG Mobile Teases Fabulous "New Series" For MWC 2013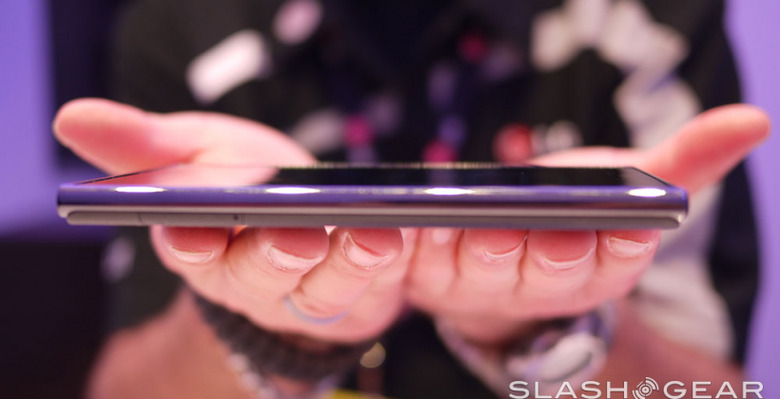 This week the folks at LG have made it clear that their mobile sector will be bringing on a whole new series of smartphones (or tablets!) to Mobile World Congress 2013. This massive set of events with global reach begin in the week of the 24th of February and SlashGear will be there all week, so you can bet that whatever LG brings to the stage, we'll be right on top of! Last year's reveal at around this time brought on more phones – and more important phones – than at any time the whole rest of the year!
Last year the big reveal LG made at Mobile World Congress was a fabulous seven smartphone torrent with everything from the LG Optimus 4X HD to the LG Optimus Vu! The first was one of the first devices in the world to work with an NVIDIA Tegra 3 quad-core processor while the latter was LG's answer to the phablet fad – 5 inches of massive smartphone action. These two beasts were so radical that they were worth covering multiple times at multiple venues!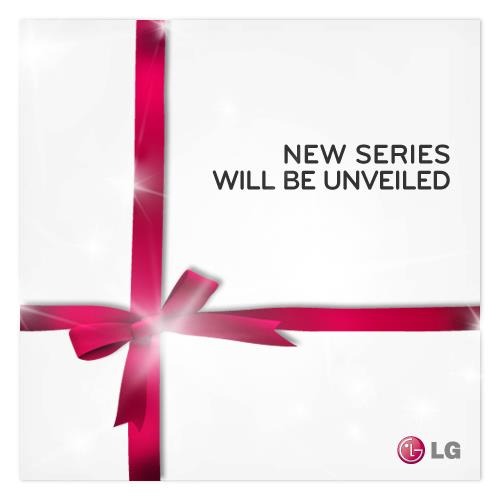 Here in 2013 LG has their already successful LG Optimus G to top off. They've also got the Google Nexus 4, a smartphone that's selling so well that Google has had trouble keeping it in stock! How could LG possibly bring on another series of smartphone devices that tops what they've already got out?
We'll be seeing at Mobile World Congress 2013 without a doubt – you'll be able to follow along with SlashGear in our massive MWC 2013 tag portal. Also be sure to hit up the LG tag portal for more information between here and then. And let us know what you're expecting as well – we'd like to know! It may be time for more than just dual-sim action here in the near future – dual, quad, and octa!
[via Android Community]