Lenovo straight up steals HTC One aesthetics for two leaked phones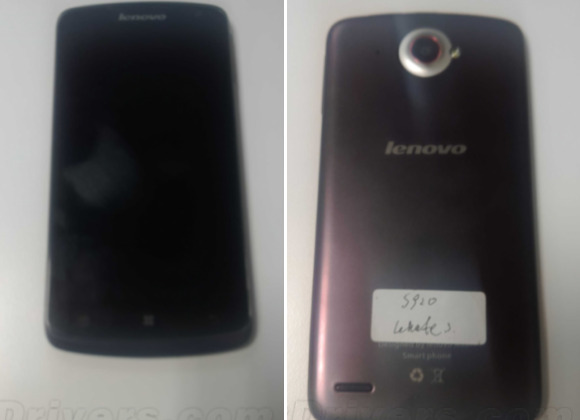 The devices you're about to see are being tipped as coming from Lenovo some time inside the 2013 Summer season, and if you'll look closely, you'll see how they've essentially lifted the styles of the HTC One X and the HTC One S top to bottom. Though HTC has moved past those devices with the more simply titled HTC One, you'll see first and fore most that the HTC One X has had its styling looked after on both the front and back of this code-named Lenovo S920. This device is also tipped as coming with many of the same specifications as the Lenovo K900, this time with a bit more affordability attached.
The device above is also being tipped as coming with a quad-core MediaTek MT6589 processor, a lovely 5.3-inch touchscreen up front, and an impressive looking camera on its back with a single LED flash. You'll also notice the resemblance to the HTC One X on the back with the raised lens and the flash partially interrupting the ring. It's almost as if Lenovo took an HTC One X and slapped their name on it.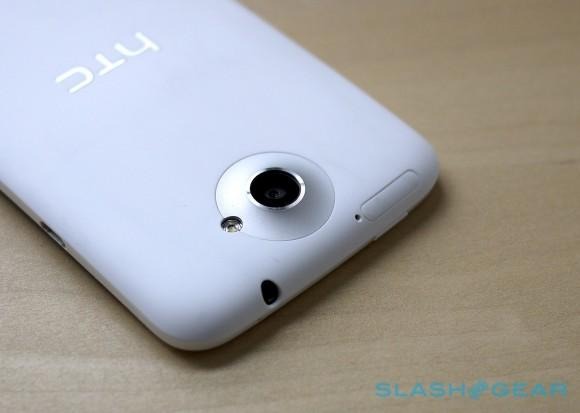 Next you'll see a device that, if you didn't know better, you might mistake for the HTC One S or one of the HTC Windows Phone 8 devices revealed over the past few months, complete with the brightly-colored back panel. This is what's being tipped as the Lenvovo S820 and, according to Unwired View, will be "primarily aimed at women." This device will also be coming with the quad-core MediaTek MT6589 SoC.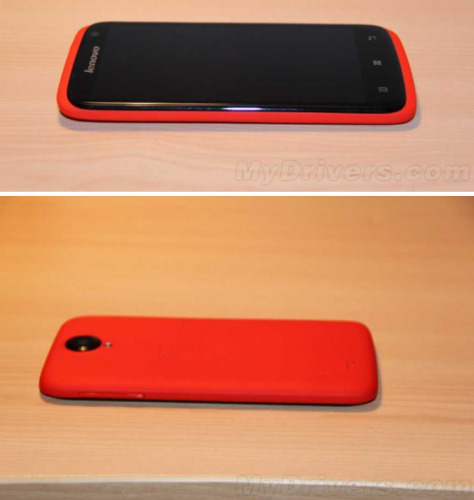 Have a peek at the timeline below and see if you can follow Lenovo's thought process through to this point in the smartphones they've had leaked above. They'll likely be coming to China first, with a possible (though not guaranteed) launch in the USA afterward. In a much more likely situation that we've seen happen before, we'll be seeing more Lenovo devices here in the USA a little less than one year from now – shown at CES 2014 with another China-only market release.
[via MyDrivers]