Lenovo IdeaPhone K900 hands-on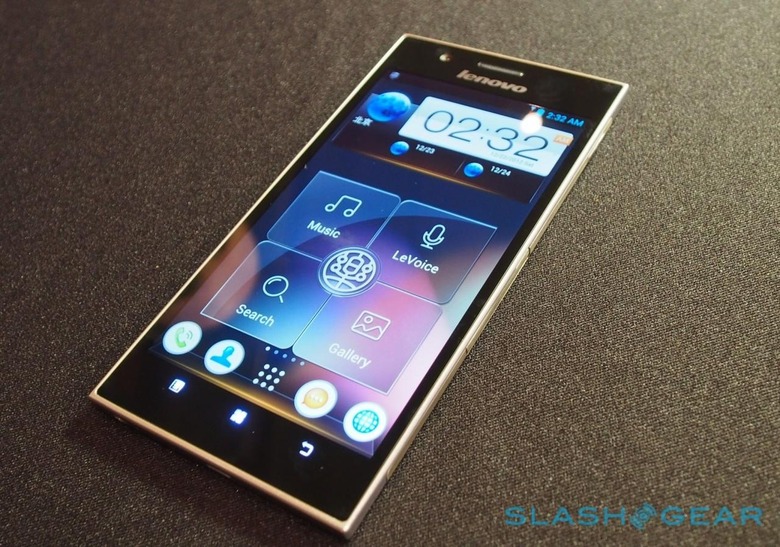 This week the Lenovo IdeaPhone K900 has been revealed: a massively powerful smartphone working with Android and a 5.5-inch 1080p IPS display with an Intel Atom Z2580 processor (that's Clover Trail, mind you) under the hood. This smartphone is super slim at just 6.9mm and weighs in at just 162g, both of these specifications rendered extra impressive by the fact that you're working with the features you're about to read all about. This machine feels just as nice as it sounds, looking ready for the market in the very near future.
The Lenovo K900 is the company's new hero phone, working with a composite of stainless steel alloy and polycarbonate in a Unibody mold – sleek and robust. The phone remains thin due to work Lenovo's done on optimizing both the thinness of the camera setup and the layout of the internal battery. The front of this device is covered with top of the line Corning Gorilla Glass 2 for scratch protection as well – their newest solution.
Lenovo IdeaPhone K900 hands-on with Chris Davies:
Lenovo IdeaPhone K900 interview with Lenovo's Mark Pinner:
Lenovo IdeaPhone K900 hands-on with 1080p display:
Though as Lenovo mentions, Intel has not released full specifications on the chipset as such, Lenovo will be bursting forth with this SoC sooner than later – April in China, in fact. Pricing, if you're wondering, has not been announced at the moment. Then there's the camera technology behind this machine's lovely 13 megapixel shooter.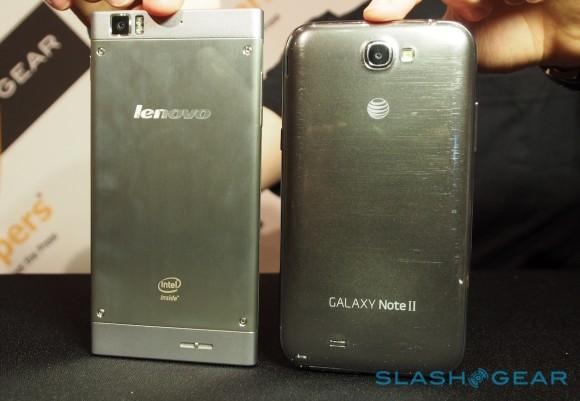 You'll be working with a Sony Exmor BSI sensor as well as an F1.8 focal length lens. This camera has the widest aperture of any smartphone-based camera in the field today, and the front-facing camera has been given a boost as well. With a fabulous 88 degree viewing angle on the front-facing camera on this smartphone you'll once again be working with the best of the best – no front-facing camera on a smartphone has a wider angle than that.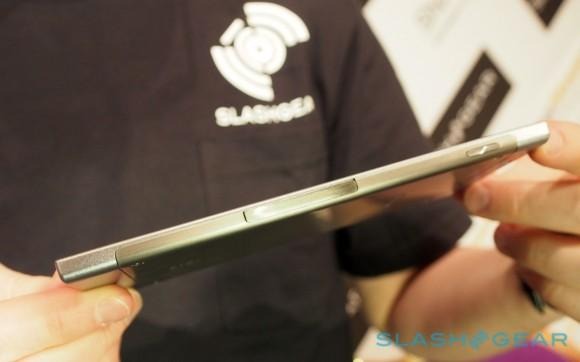 Have a peek at the hands-on look we've got above and below to get a handle on what this phone will mean for you in the very near future. At the moment it is, in fact, only announced for China – but we can dream! Stick around our CES 2013 portal all week long as well to make sure you're into the fold with all of our up to the minute news bits and hands-on adventures.