iPhone 11's tipped 3D laser cameras won't be exclusive for long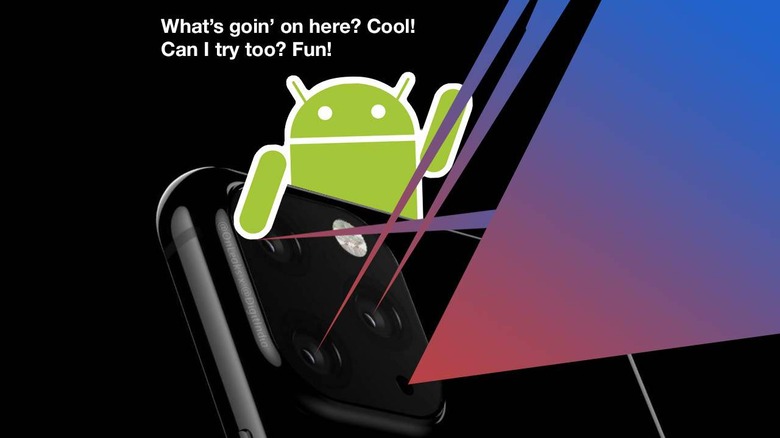 This week 3D-sensing laser manufacturer Lumentum spoke about the future of their products in devices beyond those they've worked with in the recent past. Lumentum is the primary supplier of vertical-cavity surface-emitting laser (VCSEL) components for Apple's iPhone X line of smartphones re: TrueDepth front-facing cameras. These lasers enable Face ID, portrait mode photography (frontside camera only, for now), and Animoji, in iPhones of several sorts. This week Lumentum Chief Executive Officer Alan Lowe said straight up: Android's on the way.
The company that acts as primary supplier of VCSELs for the most modern iPhone lineup made clear this week that they don't intend on being known for their iPhone leadership alone, for long. Instead, said Lowe, they'll be moving forward on implementing their 3D-sensing tech on new products, and in new ways.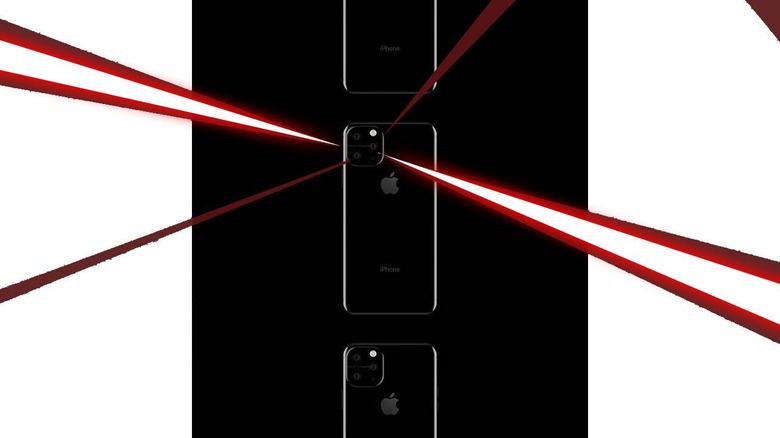 "Turning to our industrial consumer product lines which include 3D sensing – as expected, 2nd-quarter revenues from industrial and consumer dialed laser product lines were down 10% quarter-on-quarter, driven by softer demand for 3D-sensing lasers," said Lowe. "Android customer revenue came in, as expected, and we continue to make excellent progress with additional Android customers and additional new design wins."
Lumentum designs include uniform VCSEL arrays with split bond pads, photodetectors, and diffusers – making ToF lasers, that is to say. ToF stands for Time of Flight, a term you'll be hearing a lot more of throughout the year 2019 and beyond.
"The market for laser-based 3D sensing is still in its infancy. We believe the market opportunity – in the long run – is tremendous, as the applications that use our lasers enhance security, safety, and new functionality in the billions of electronic devices that people rely on every day," said Lowe. "The seeds for this market opportunity continue to be planted. During the second half of calendar year 18, additional customers announced, or started shipping, high-end 3D-sensing enabled devices."
Lumentum already began supplying diode lasers to Himax Technologies. Himax Technologies began using these lasers in their 3D sensing tech SLiM (structured light module), which was developed in partnership with Qualcomm. In November of 2017, I sent out a heads up on this situation – of sorts – in an article called iPhone X just broke the 3D floodgates.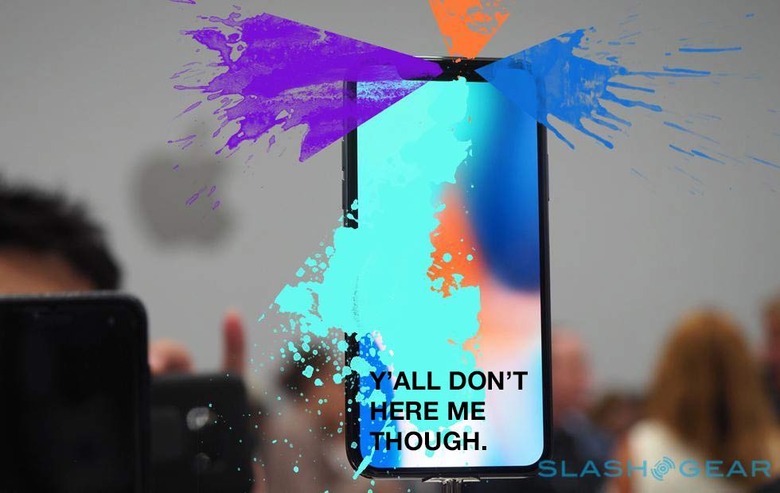 According to the investment analysts at Zacks, right this moment Himax Technologies, Inc. is a recommended buy. A recent TrendForce report suggested 3D sensing module sales will ramp up to $14-BILLION in 2020 due to adoption by Android-toting smartphone makers. That's up from $1.5 billion in 2017.
"During calendar year 19, based on customer engagements we have today, we expect new and existing customers will announce and release additional new 3D sensing-enabled products," said Lowe. "Several of these opportunities are expected to bring new functionality that could expand our content-per-device, including world-facing capabilities. We believe these new customer products are the first step to broad incorporation of 3D sensing and lower-priced, higher-volume devices, in the years to come."
Look to Sony's ToF 3D sensor technology to see what's possible with these lasers and such. The next iPhone – likely iPhone 11 – will probably bring the "world-facing" 3D camera setup to the Apple family. Now we'll see if anyone beats them to the punch.
Maybe the iPad Pro 2019 will beat them to the punch? Remember too that Apple's also invested in Finisar's VCSEL technology just to make sure they're not relying on one company alone.